New Statistics Show High UK Rental Demand for 2023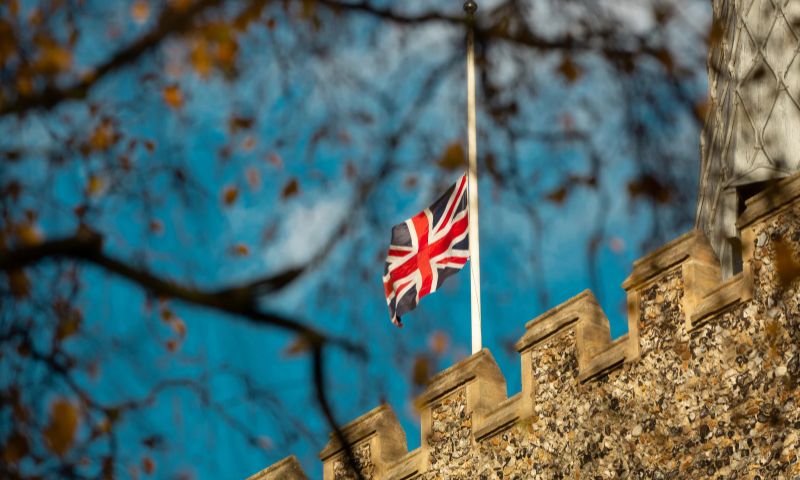 Advertorial
Last year, the buy-to-let property investment UK market became characterised by its high level of rental demand – something that seems set to continue throughout 2023 and adds further pressure on the imbalance between supply and demand for properties.
At the moment, there is a perception held by many that the UK market is in a tough spot; however, experts predict that a combination of this high rental demand, as well as a slight dip in average property prices, could provide a unique opportunity for many property investors.
UK Cost of Living and Rental Demand is Skyrocketing
Although inflation in the UK has more than likely passed its peak, experts like Savills expect the rate to be well above the 2.0% target at the end of the year. The average income is predicted to remain below its target, making housing much more affordable in the current market.
Amongst a growing number of other financial pressures (such as rising fuel costs, this has made many potential buyers hesitant to commit to borrowing a mortgage, with the majority choosing just to continue renting until the economy improves.
Various experts believe that this will have a significant impact on sustaining these high levels of demand throughout the year. For example, Aviva reports that up to a million people may opt out of the first-time buyer market in 2023 due to pressure caused by the cost-of-living crisis.
Soaring Mortgage Rates
The fluctuating rates of mortgages in the UK have also influenced rental demand across the country. Skyrocketing as a result of market instability (following the UK government's controversial mini-budget), mortgage rates have stabilised – however, at a higher level than witnessed previously.
For example, the Bank of England is set to hike its base rate to 4.25% in 2023.
While this is slightly lower than many predicted, this sense of uncertainty felt throughout the last year may push many first-time buyers to continue renting until mortgage rates have stabilised and become much more affordable.
Supply and Demand are Also on The Rise
According to property website Rightmove, the number of people enquiring about homes to rent has risen by around 23% in the last year, again partly driven by many putting their plans on hold in anticipation of mortgage rates falling.
A recent report by Zoopla also highlights that rental enquires per-estate agency branch in their database are 46% higher than the 5-year average.
However, at the amount, there is a significant supply gap in contrast to the amount of demand.
The current supply of properties available to rent in the UK is 38% below the average of the past five years: 4% below what it was in November 2021.
Is UK Property Investment Still Viable?
Recent years have undoubtedly provided first-time buyers with a frustrating experience. However, 2023 may offer many investors a potentially lucrative and unique opportunity.
In fact, with some experts suggesting price drops of around 8% in 2023 and demand for rental properties forecasted to increase further alongside rental growth, it could be a perfect time to get involved with buy-to-property for anyone with the financial means to do so.
if you think the article contain wrong information or you have additional details Send Correction