A Look at the Future of the Cargo Industry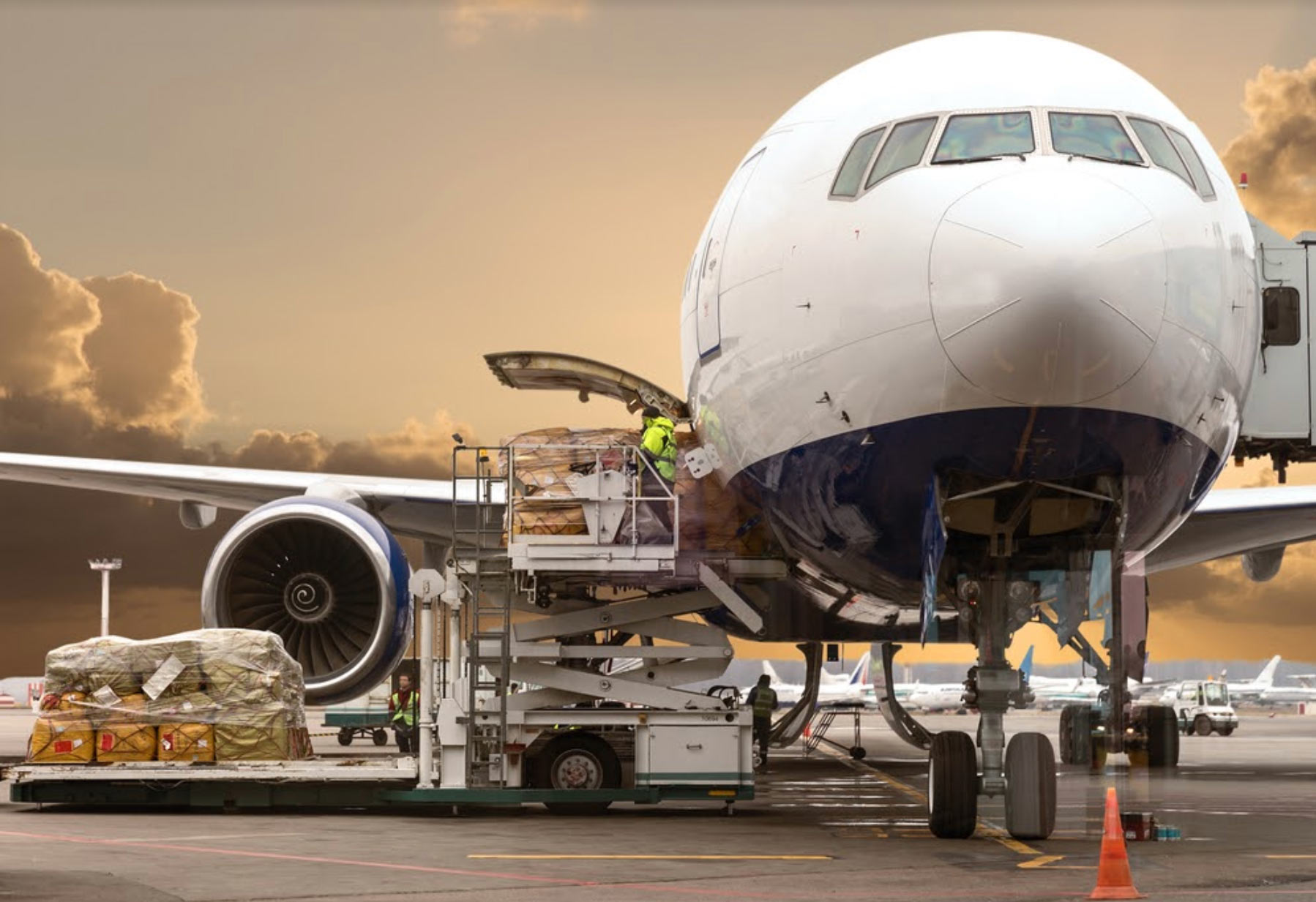 Advertorial
Despite the influx of technology, the air freight space has felt the demand for its services weaken over the past year, following the International Air Transport Association's (IATA) findings which examined 2019's full-year data. The research showed that demand fell by 3.3% in comparison to 2018, while capacity increased by 2.1%. It is the first year of declining freight volumes since 2012; and the worst performance since 2009, where figures were significantly affected by the global financial crisis in 2008.  These findings contrast with industry analysis which in 2018 anticipated that air freight volumes would continue to increase by around 3% every year until 2025 – and likely 2030 thereafter. 
Although land and ship cargo transportation remains the most popular methods of transporting goods, air freight is regarded as the quickest and least hindered avenue of transport. While still considered a costlier method of transportation, the increasing demand for perishables, chemicals and valuables have provided a timely boost to the industry amidst the shortfall in demand.
The Effect of Big Data and E-commerce
In recent times, huge amounts of data from location-based social networks and high-speed data from telecoms have affected travel behavior. Regrettably, research into understanding travel behavior has not progressed as quickly. In most places, transport demand models are still based on poorly understood new social media structures.
Investment is needed in applications of Big Data, particularly in the Transportation Industry. Some applications of big data by governments, private organizations, and individuals are known to include domestic traffic control, route planning and intelligent transport systems; not forgetting smart motorways.
More now than ever it is needed in the future of the cargo industry and private-sector use of big data in transport, revenue management, technological enhancements, logistics and for competitive advantage (by consolidating shipments and optimizing freight movement).
Individual use of big data includes route planning to save on fuel and time; for travel arrangements in tourism combined with the increase in e-commerce and there may be some light on the horizon.
What do we know?
It has been widely reported over the weekend that Boeing has sought to raise $25 billion dollars by selling bonds in order to shore up its finances. This means the company will not seek assistance from the US government. Boeing is the world's leading aircraft maker and before COVID-19 was America's leading exporter of goods. The $80 billion-dollar company has shut assembly lines as the virus has stopped the demand for new passenger jets. Boeing said this week that it would cut 16000 jobs worldwide or 10% of its workforce and would reduce passenger aircraft production unless something changes in the forecast. It is widely reported that a loss of $628 million dollars has been made, with Boeing advising they have spent $4.7 billion in the first quarter trying to stay afloat.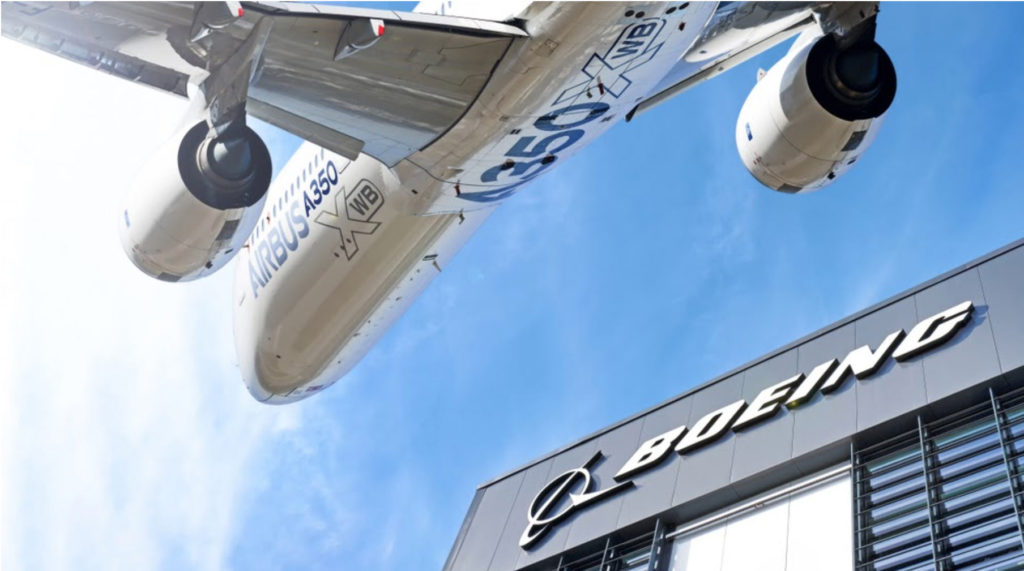 What does this mean to the future of air cargo?
Unsurprisingly the future of air travel for commercial airlines is hanging in the balance across the board, and governments worldwide are providing state aid where required. Many companies are entering into a debt-for-equity arrangement. In these unprecedented times, unprecedented measures are taking place to ensure that the industry can recover as soon as possible. One thing we do know is when one man's meat is another man's poison.
Progressives in the world of air-cargo carriers are beginning to change in order to keep up and stop others eating away at their speed advantage. New cargo-train services have been launched between China and Europe. DHL among others has been working to develop ways to double delivery speed and payload in just two years. Amazon, which unveiled similar ambitions with its future delivery system, still in the planning stage. One major European carrier has set up an unmanned-aerial-vehicle (UAV) subsidiary that has so far focused on monitoring infrastructure, but its know-how and capabilities could one day be brought to bear within air-cargo operations with the long term view to upgrading delivery systems to include drones. 
Developments like these mean that air-cargo players must speed up their operations, for example, by using predictive-maintenance techniques, advanced demand analytics, and network modelling, and by participating in enhanced big-data exchange systems across every part of the industry.
if you think the article contain wrong information or you have additional details Send Correction