Why the Present is Great Time for Nigerian Businesses to Invest in Their Infrastructure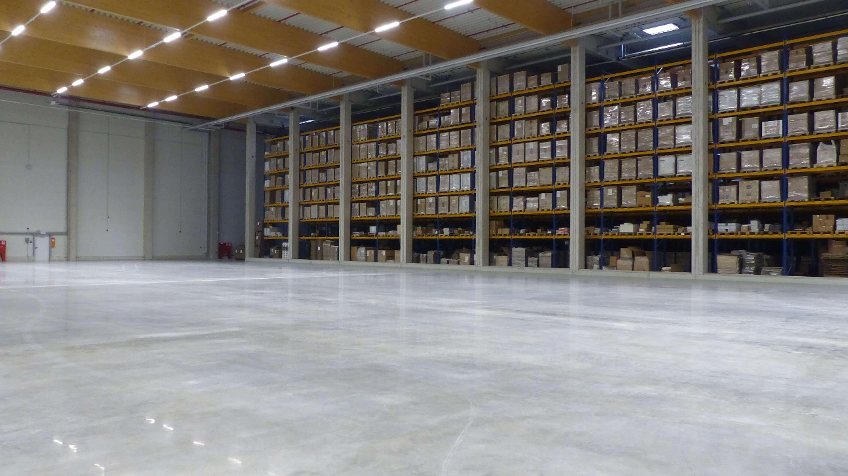 Advertorial
We are all aware that the recent coronavirus outbreak has taken hold around the world. While some regions seem to be improving in regards to the number of cases and fatalities, others are only beginning to show the first signs of trouble. These are the primary reasons why so many nations have rightfully introduced rather stringent lockdown measures. Countless individuals are forced to remain indoors and unfortunately, businesses could very well remain closed for extended periods of time. However, this does not necessarily mean that in-house operations need to be completely abandoned. One of the best ways to make the most out of the present situation is to consider any renovations that might need to take place. After all, this is an excellent strategy if you hope to remain one step ahead of the competition once the restrictions begin to ease. What are some useful approaches to consider?
Embracing a Proactive Mindset
There is a very good reason why major construction-related firms such as BECOSAN have remained busy during these turbulent times. The fact of the matter is that countless businesses are choosing to perform in-house upgrades while levels of productivity remain decidedly slow. From warehouses and packing plants to manufacturing facilities and everything in between, these locations appreciate the simple fact that performing work at the moment will save time and money from a long-term point of view.
However, we are not necessarily referring to large-scale renovations. This will naturally depend upon your current budget and how much liquidity your firm possesses. Even smaller projects such as performing a thorough spring cleaning or checking machinery for faults are excellent ways to remain prepared for whatever the future may have in store. However, what if you need to tackle a larger venture? Are there any tips to keep in mind?
Managing Complicated In-House Renovations
The first and most important observation to mention involves a limited amount of labour and/or specific health and safety restrictions that have recently been put into place. For example, the installation of polished concrete floors might now require workers to wear respirators and similar types of personal protective equipment (PPE). Labour shortages may need to be taken into account, as these will naturally impact the completion date of a large project. Third-party firms could likewise ask for a larger down payment so that these funds can be distributed to workers who might desperately need cash.
In any case, it is wise to discuss your options with the provider in question before committing to any type of contract. Furthermore, ask important questions such as:
The expected completion date.
Whether or not they hold the proper certifications.
If any hidden fees apply on top of the initial charges.
If the firm is able to provide references in regards to their past projects.
Addressing these and other variables will enable you to obtain the insight required to make an informed decision. There has never been a better time to address the needs of your organization.
if you think the article contain wrong information or you have additional details Send Correction