Raqqa registers high rates of meningitis cases among children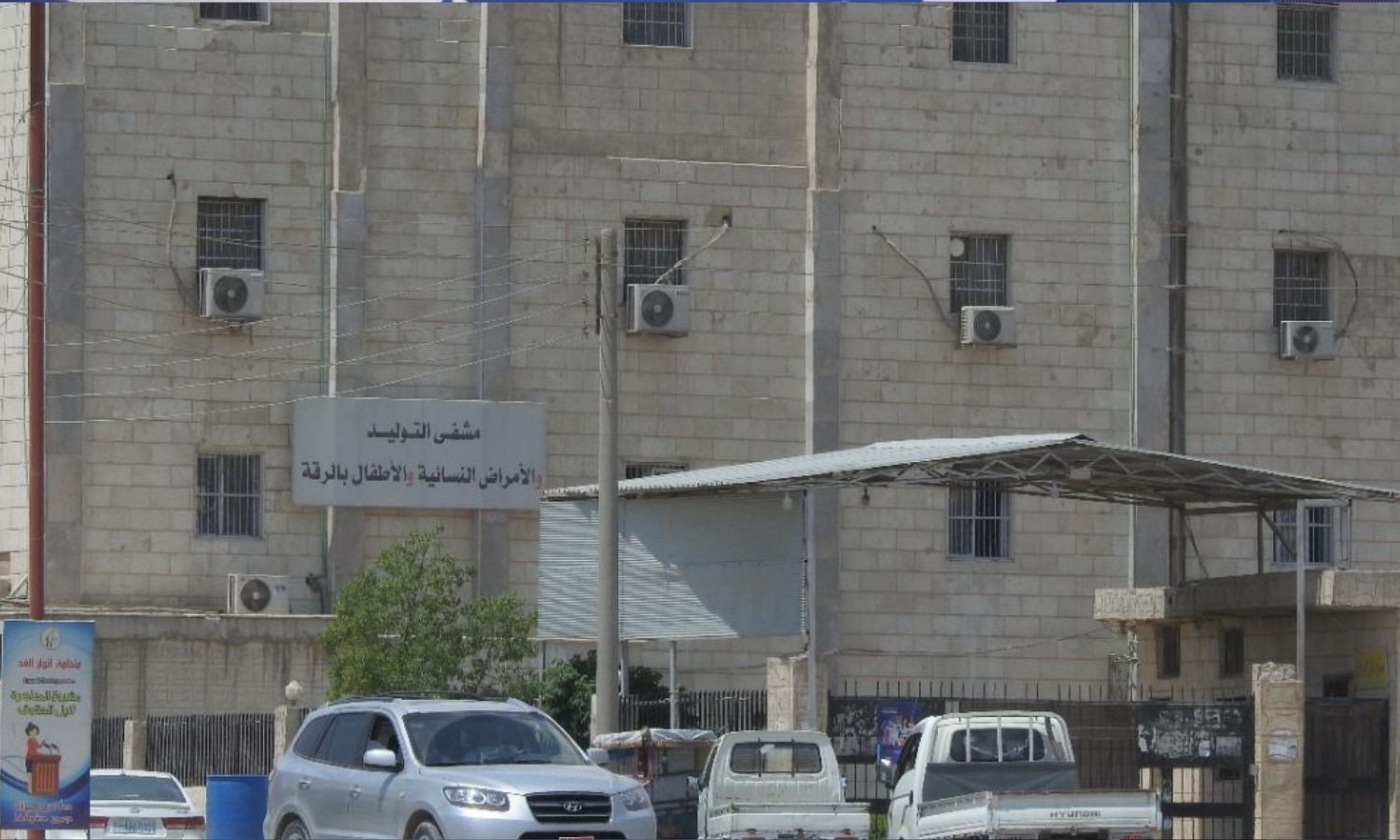 Doctors and relatives of patients in Raqqa have confirmed an increase in meningitis cases among children of both viral and bacterial types, without accurate statistics on the number of these cases.
Nidal al-Jaber, 33, a resident of the al-Thakanah neighborhood in the city of Raqqa, took his three-year-old son to al-Rashid Hospital after suffering from seizures and high temperature.
Al-Jaber told Enab Baladi that after performing medical tests, the doctor informed him that his child had bacterial meningitis and that his condition required him to stay in hospital for several days.
Meningitis is a bacterial and viral disease that is caused by infection. Its symptoms include fever, high temperature, headaches, vomiting, and seizures.
Hamoud al-Hussein, a pediatrician from Raqqa city, told Enab Baladi that the reasons for the high rate of meningitis cases among the city's children were due to the disease's rapid transmission and lack of awareness and health prevention measures.
Al-Hussein noted that the meningitis infection rate has grown since the beginning of May, with rising temperatures and sudden weather variations, leaving children severely affected.
Al-Hussein also mentioned that the preference of some people to resort to pharmacists or antipyretics instead of visiting a doctor to diagnose the condition naturally increases the seriousness of the patient's case and helps the infection to spread from one child to another before the disease is diagnosed. 
Costly treatment
Some patients' relatives endure the debilitating costs of having to place their children in private hospitals in case they could not obtain a bed in public hospitals.
Saeed al-Ali, 40, told Enab Baladi that he paid about half a million Syrian pounds for a week's stay at a private hospital in the city of Raqqa until his son's health became better after suffering from meningitis.
Al-Ali indicated that the costs he paid did not cover the medicines and medical requirements he bought, nor the medical tests performed at the hospital's laboratory and other laboratories in the city.
The city of Raqqa has 27 health centers and clinics and four public hospitals distributed within the city's neighborhoods, namely the National, al-Hilal, al-Sawsan, and the Maternity hospital, along with several private hospitals whose treatment costs are very expensive, according to residents.  
The population of Raqqa exceeds 800 thousand persons, most of whom suffer from poor living conditions and persistent economic crises, accompanied by low and limited sources of income and improper crisis management by the Autonomous Administration, which controls the city and most of the geography of the Syrian Jazira and the Euphrates Valley.
if you think the article contain wrong information or you have additional details Send Correction