One thousand assassinations and attempts recorded within just three years in Syria's Daraa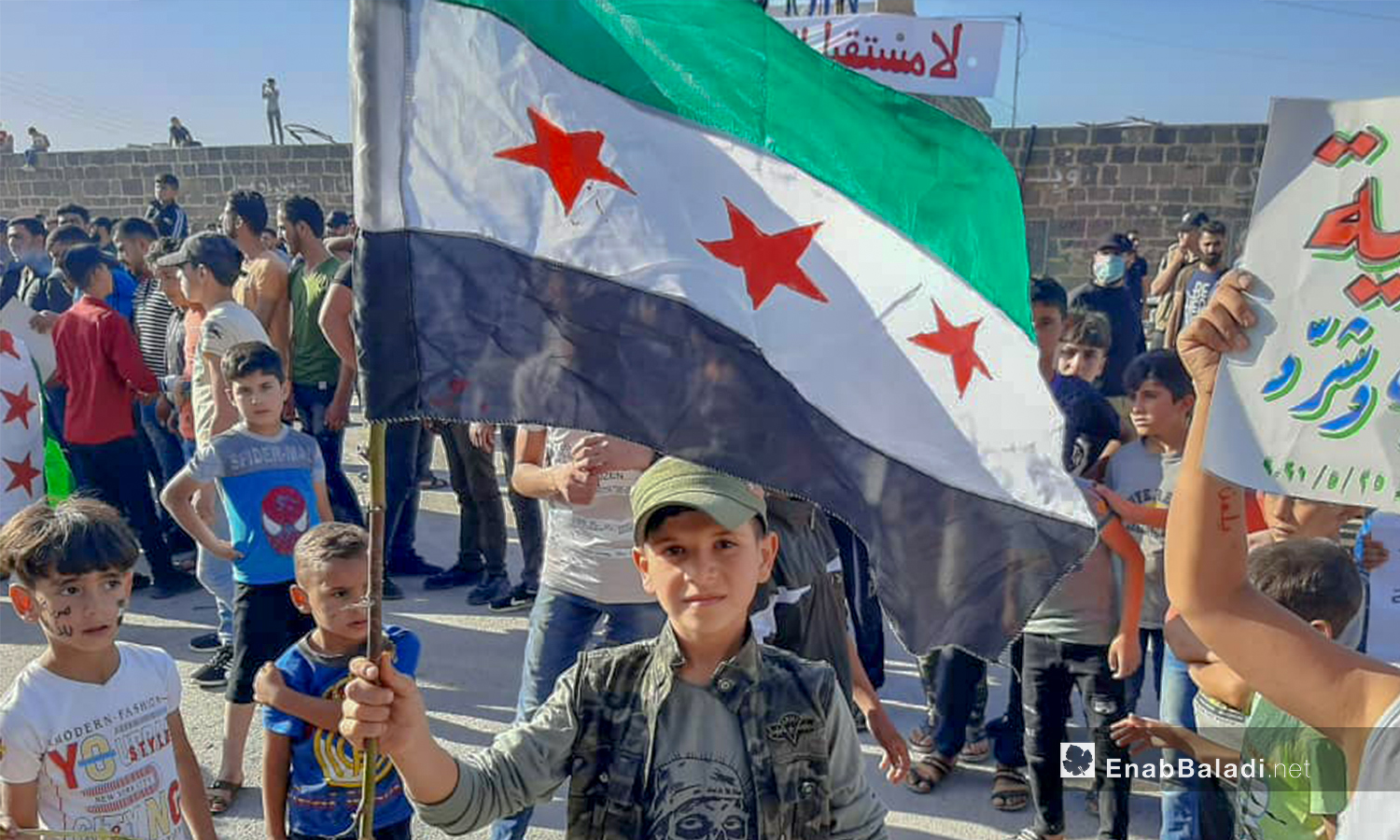 The Penal Department of the Daraa Martyrs Documentation Office (DMDO) has documented at least 1,000 assassinations and assassination attempts since the settlement agreement that Daraa underwent between August 2018 and last June. 
The DMDO released a report on 1 July, noting that it was able to identify the responsible parties involved in only a limited number of those assassinations and assassination attempts taking place in the governorate of Daraa. The Syrian regime carried out at least 12 assassination plots while the Islamic State (IS) conducted no less than 34 assassinations. 
The report stated that such incidents have primarily targeted former opposition fighters who joined the settlement agreement and refused to join the Syrian regime forces. The number of assassinations and assassination attempts targeting the former opposition fighters amounted to 235, including 18 former commanders of the opposition factions. As a result, around 161 people were killed, and 61 others were wounded. Only 13 survived the assassination attempts. 
According to the report, the former opposition fighters, who joined the Syrian regime forces after they joined the settlement agreement, mainly were a more widespread pattern.
The DMDO documented 377 assassinations and assassination attempts against such fighters, 59 of whom were former opposition factions' commanders. These operations killed 249 persons and injured 89 others. Only 39 survived safely.
In the last three years, assassinations targeted civilians and former opposition activists. The report documented 301 assassinations and attempts against them. Only 40 survived safely, while 159 died and 102 sustained injuries. 
The assassinations and assassination attempts did not exclude children. The DMDO documented the accidental deaths of children, who accompanied targeted family members. 
The number of assassinations and assassination attempts that were carried out without considering the presence of children in the place reached 27, which led to the killing of 23 children and the injury of 15 others.
According to the report, 60 percent of assassinations and assassination attempts were concentrated in the western countryside of Daraa; 606 in the city, 239 in the eastern countryside of Daraa (20 percent). Daraa city recorded 155 assassinations and assassination attempts, representing 15 percent of the total number of assassinations and assassination attempts.  
The report added that 755 assassinations and attempts were carried out using firearms; 81 were carried out after the victims were kidnapped and field executed. 127 involved IEDs and various explosive devices, and 35 others were carried out using grenades and rocket-propelled grenades.
The assassinations of civilians, soldiers, and former fighters in the ranks of the regime and the opposition have not stopped since the regime forces, backed by the Russian air force, re-took control of the governorate in July 2018 via concluding a settlement agreement.
Most of these assassinations and assassination attempts are carried out by "unknown persons," while the dominant forces whose interests are conflicting on the ground are numerous, including Iran, Russia, the regime, and the IS sleeping cells.
if you think the article contain wrong information or you have additional details Send Correction