Syria's General Foreign Trade Organization to hold public auto auction without announcing identities of vehicles' owners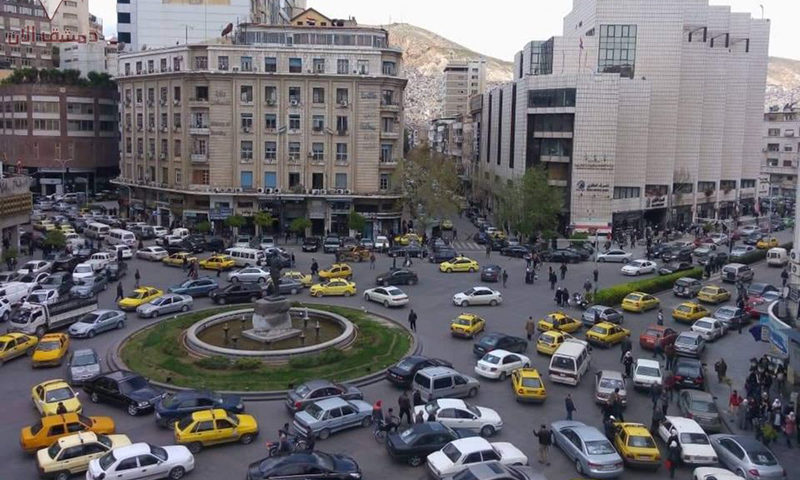 The Syrian regime's General Foreign Trade Organization (GFTO) has announced that it will organize an auction to sell about 500 used vehicles of different brands and types.
On 30 November, the state-run Syrian Arab News Agency (SANA) reported that the public auction will include the sale of rental and field cars, microbuses, trucks as well as other vehicles in the GFTO's Damascus branch.
The General Director of the GFTO Shadi Jawhara expected that the public auto auction will provide the automotive interior market with a variety of vehicles. 
Jawhara noted that these vehicles will help stimulate the automotive employment market and provide new job opportunities. 
The GFTO has not provided any information about who owns the vehicles put up for auction or the conditions and terms of participation in the public auto auction.
According to the GFTO, the auction will be held between 20 December 2020 and 7 January 2021 at different time periods and in various places, namely: the Damascus Fairgrounds, the parking lots of Dahadil and Daraya in the southern ring road, the General Sports Federation in al-Fayhaa, and the old al-Kiswah road in Sahnaya district.
Jawhara pointed out that these locations are designated to help clients perform used car inspections and gather information on the car's current conditions before buying. The auction will take place in the closed al-Jalaa Sports stadium on the Mazzeh highway.
Car prices increase in Syria
On 14 November, the pro-government al-Watan newspaper said that car prices in Syria have increased significantly.
The Director of Internal Trade and Consumer Protection in Tartous, Hassan Hussam al-Din, explained that the higher prices of new vehicles are related to the exchange rate of the Syrian pound against the US dollar, issued in periodic bulletins by the Central Bank of Syria (CBS). From 2019 to today, the CBS has changed the exchange rate from 436 to 1,256 Syrian pounds per 1 USD. 
Hussam al-Din stated that the prices of old cars are subject to the law of supply and demand, the car conditions, model, and the year of manufacture.
if you think the article contain wrong information or you have additional details Send Correction