US Dollar exchange rate exceeds one thousand Syrian pounds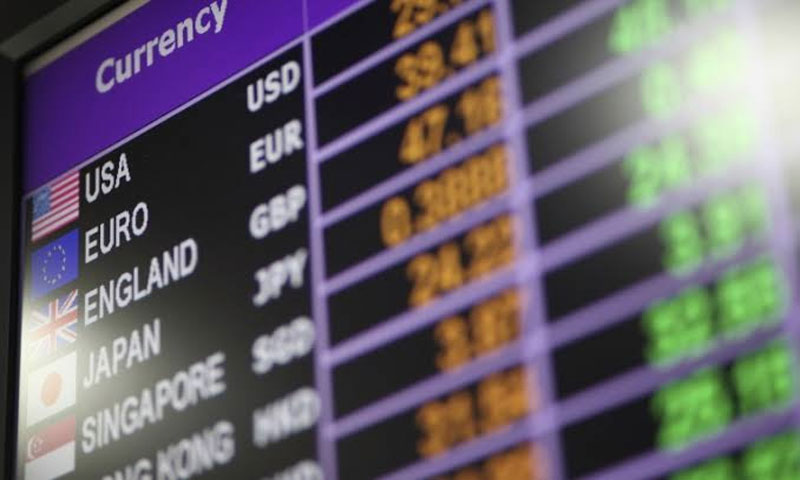 The Syrian Pound (SYP) hit a record low against the US dollar (USD) on the morning of 15 January, to reach 1060 SYP per USD to buy and 1080 SYP per USD to sell, according to the website of Syrian Pound Today (a Syrian Pound tracking website).
The official exchange rate of the Central Bank of Syria remained stable at 434 SYP per USD.
In the beginning of 2020, the pound, which was trading at around 915 SYP per USD at the end of 2019, recorded an exchange rate of 912 against the dollar, but soon the pound saw daily declines in its value by a difference of approximately ten pounds per day.
At the end of 2019, it was expected that the Syrian Pound would see a number of collapses and its value would plummet against the US dollar, reaching a record of 1,000 pounds to USD despite the attempts of the government and central bank to intervene to keep the exchange rate fixed.
The chart for SYP/USD, which is updated continuously during market hours, shows that the fluctuation of the Syrian Pound and the difference in its price at the opening of the morning trading session and at closing time, which means the absence of the government monetary policy to contain the pound crisis.
The Syrian Pound has plummeted by 10.76 percent since the beginning of this year while the pound lost about 44.44 percent of its value against the dollar last year.
The decline in the value of the Syrian Pound comes in conjunction with decisions made by the government of the Syrian regime to withhold support from several consumable items, and to shorten the list of imports of commodities in foreign currency of the Central Bank of Syria.
if you think the article contain wrong information or you have additional details Send Correction