Women and the Construction of the Independent Syrian Media Sector: Where Are We?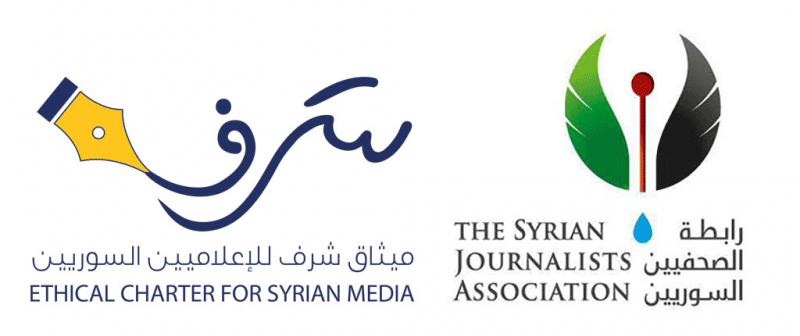 To what extent did women contribute in the Syrian media sector?
Why the role of Syrian women is being addressed at such a timing?
Did Syrian women journalists do their best to serve and develop this filed, and how did they do it?
Have challenges been facilitated before Syrian women journalists as to help them do the positive role expected from them?
What steps have been undertaken in that concern?
If you are interested to answer the above-mentioned questions and to participate in a liberate open space for discussion and opinion exchange, you are, then, invited to attend the upcoming discussion forum, organized by the "Syrian Journalists Association" (SJA), and the "Ethical Charter for Syrian Media",  in the presence of a selection of Syrian media personalities, members of civil society entities and women's issues concerned figures, under the title: "Women and the Construction of the Independent Syrian Media Sector: Where Are We?"
We are to meet on Sunday, November 25, at 9:30 a.m. at Istanbul-Turkey
The forum's venue and agenda are to be forwarded upon filling the following registration form:
Registration Form
if you think the article contain wrong information or you have additional details Send Correction