Damascus closes all sports clubs, gyms and cinema halls in response to the coronavirus pandemic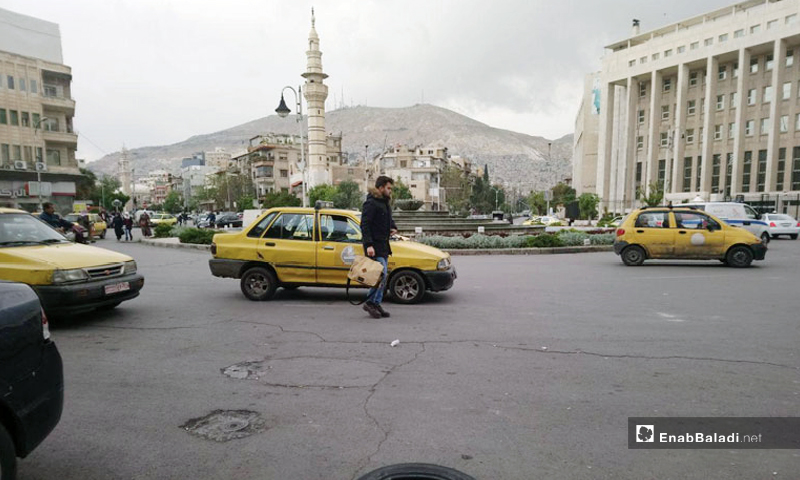 Damascus, Syria's capital, has announced the closure of sports clubs, gyms and internet cafes as a precautionary measure to prevent the emerging coronavirus (Covid-19) from spreading.
The state-run Syrian Arab news agency, SANA, reported that the provincial media office announced on 17 March that the decision includes even the halls inside the shopping centers.
According to SANA, this decision goes in line with the previous ones issued by the Syrian Council of Ministers on 13 March, and followed by similar decisions by various ministries, because of the coronavirus crisis.
The decision also includes shutting down, theaters and event halls (for both weddings and funerals), concerts festivities, as well as preventing shop owners from displaying food outside their stores.
The Council of Ministers previously announced, on 13 March, that it is taking specific "precautionary steps" to prevent coronavirus spread in Syria, which was later followed by several consistent decisions by different ministries.
The Ministry of Internal Trade and Consumer Protection banned hookah in restaurants and cafes, according to the pro-regime local radio "Sham FM."
On 14 March, the official news agency, SANA, said that the Ministry of Justice had suspended work in all courts and judicial departments from 17 March to 2 April.
Neither the Syrian regime nor opposition bodies have announced infections of the emerging coronavirus on Syrian soil, amid citizens' continued skepticism, especially after World Health Organization (WHO)'s announcement that some countries do not disclose the registered number of coronavirus infections.
if you think the article contain wrong information or you have additional details Send Correction