Three Kuwaiti investors started company in Syria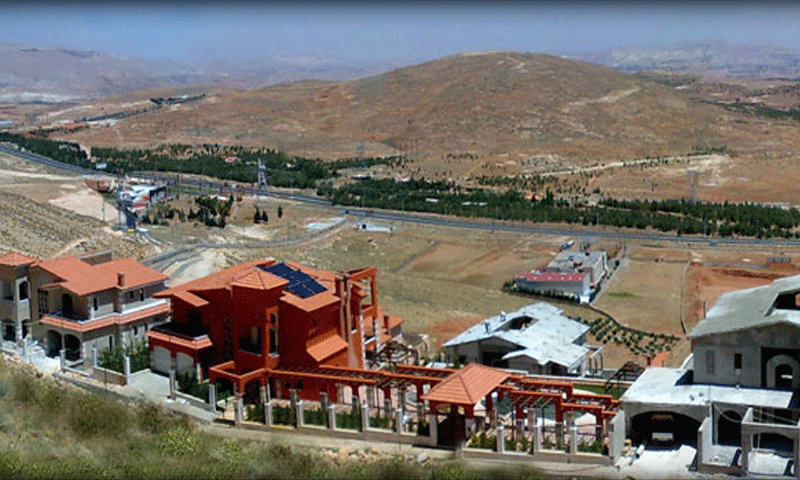 Three Kuwaiti investors established a company specialized in tourism, hotel services, and hotel investments in Syria.
The al-Iqtisadi website reported on Thursday, 12 December, that the Ministry of Internal Trade and Consumer Protection ratified an agreement to establish a company, named "al'Anwar Masia al-Mahduda".
Kuwaiti investor, Afifa Abdul Hussein Haji Muhammad Bahman has 30% of the company's capital, while the two brothers, Musa and Haroun Abdul Hussain Haji Bahman, each owns 35%.
Kuwaiti investment broke into the Syrian market in various sectors. In May 2018, the Ministry of Internal Trade approved the establishment of Tahhan Global Company for Real Estate Investment and Development, which belongs to the Syrian expatriate businessman in Kuwait, Ahmed Hussein al-Tahal.
Al-Tahal owns 70% of the company's capital, the Kuwaiti company,Mazaya, has 20% while Iman Zaido has 10%.
The Tahhan Global Company for Real Estate Investment and Development, was not the only Kuwaiti company investing in the Syrian Market as the Kuwait Syrian Holding Company bought land with an area of 100,000 square meters. Located in Yaafour, the land was sold for 12.2 million USD.
The land was allocated for the establishment of a housing project with the participation of some Syrian investors, at 45% of the company's capital, representing an estimated value of $ 5.5 million.
The Senergy Holding Company has not taken a decision yet to enter the Syrian market through investing particularly in the oil market, according to al-Jarida, a Kuwaiti daily newspaper.
There has been talk over the past months of the return of some Gulf companies to invest in Syria after years of interruptions, due to the severing of political relations between the Syrian regime and the Gulf following the start of the protests in Syria.
The return of the companies comes in order to get a foothold in the file of Syria's reconstruction, which is talked about in case a political solution is reached.
if you think the article contain wrong information or you have additional details Send Correction