Asma Al-Akhras' Cousin Released After Paying Ransom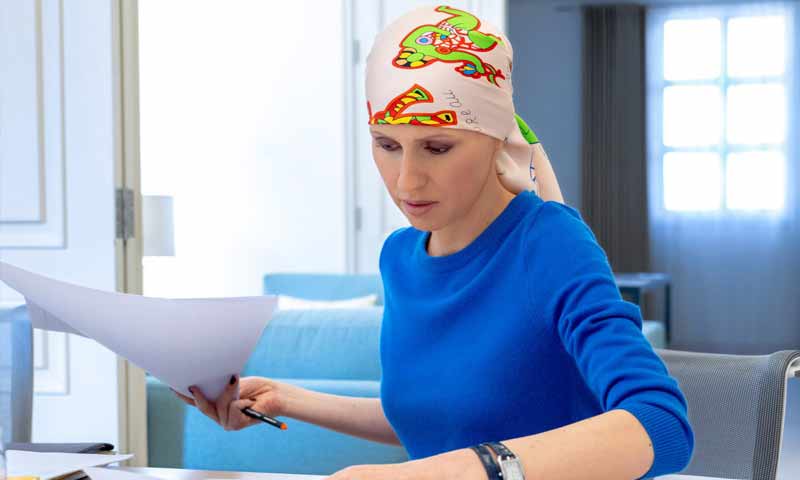 The kidnappers have released Morhaf Al-Akhras, the cousin of Asma al Akhras, after ransom was paid, the official Lebanese News Agency NNA reported.
The agency said on September 19, that al Akhras was released at night, after intensive contacts and efforts made by Lebanese officials to release him, especially by the General Director of the General Directorate of General Security, Major- General, Abbas Ibrahim.
As for its part, the Voice of Lebanon, a broadcast radio station also known by the abbreviation VDL, pointed out that the kidnappers of al-Akhras released him at 9 p.m., leaving him on the Lebanese- Syrian border in Hermel at an illegal crossing.
Moreover, the radio quoted security sources that al-Akhras entered Syria through Homs, and he was not delivered to any Lebanese security force.  Further, the sources suggested that al-Akhras paid a ransom of two million dollars to be released.
Al-Akhras, the son of the Syrian businessman Tarif al-Akhras, was kidnapped last Thursday between the areas of Chtaura and Aley. Having al Akhras kidnapped, the Lebanese security forces started an investigation into his disappearance.
Earlier, the wife of Morhaf al-Akhras received a call from the eastern Bekaa from Morhaf's Syrian mobile phone, where the kidnappers asked for a ransom of  3 million USD for releasing him according to VDL.
Morhaf al-Akhras is a Syrian businessman who owns a plant for producing vegetable oils and refining olive oil in addition to the shares he has in the Taj Industrial Investment Group and Bank of Jordan/Syria, along with his two sisters, Diana and Noura.
Further, the father, Tarif al-Akhras, is considered one of the most prominent businessmen in Syria. He owns the lines of importing sugar and sunflower oil, and a manufacturing plant for refining and processing white sugar, alcohol, molasses sugar and yeast with a capital of five billion Syrian pounds.
Moreover, Tarif also shares with his children a manufacturing plant for pressing and refining olive oil and producing raw and imported vegetable oils used in the production of hydrogenated vegetable ghee, with a capital of two billion Syrian pounds, in addition to owning other companies.
if you think the article contain wrong information or you have additional details Send Correction