Arab youths and opinion leaders will discuss the theory that "Trump is better for the Arab world" in Istanbul this Saturday
Arab Thinkers to Debate if Trump is 'Better for the Arab World'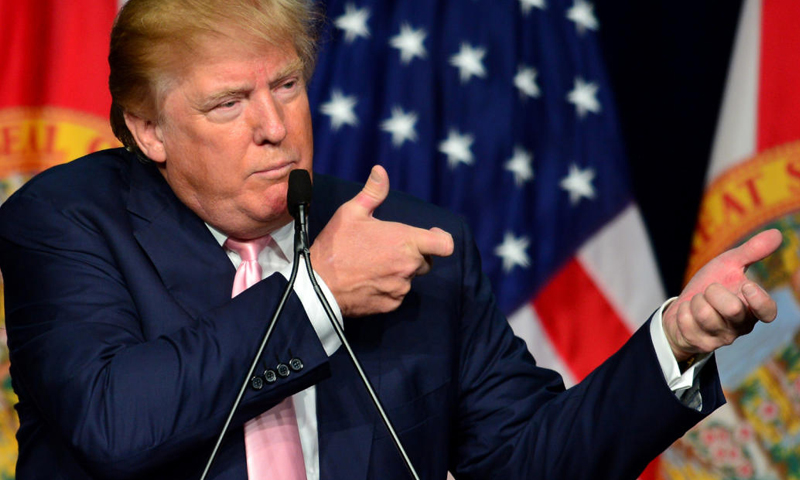 The Munathara Initiative is holding a live debate on Oct. 29, 2016, in Istanbul, Turkey, around the theory that "Trump is better for the Arab world."
Participating in the debate, which will be held in the Ciner Studyolari in Istanbul, will be four speakers — two Arab youths and two Arab opinion leaders.
Defending the theory will be the former consultant to the Iraqi government, Mazin al-Eshaiker, alongside one of two youth winners of a contest held by the Initiative. They will be opposed by another youth (against the theory) alongside a member of the political committee of the Syrian National Coalition, Nagham al-Ghadri.
The debate will be held in Arabic, and it will be broadcast live at 8 p.m. Istanbul time through the Initiative's media partners, the Enab Baladi website (Syria) and Tahrir News (Egypt).
The Munathara Initiative is an open Arab initiative "aiming to establish an independent and impartial forum representing and interested in the Arab world and its issues in order to strengthen Arab public space."
This article was translated and edited by The Syrian Observer. Responsibility for the information and views set out in this article lies entirely with the author.
if you think the article contain wrong information or you have additional details Send Correction