Activists Scold UNICEF For Reductive Portrayal of Syrian Refugee Crisis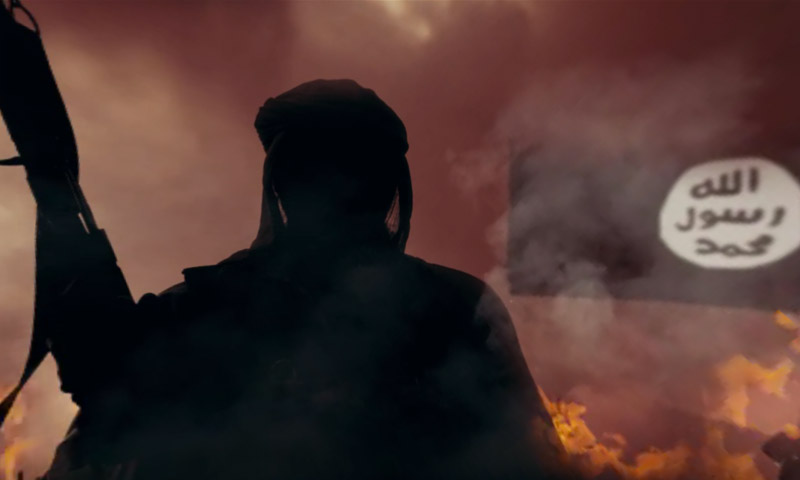 An interactive video published by UNICEF about a girl from Aleppo fleeing Syria has raised the ire of Syrian activists for its portrayal of the Syrian refugee crisis as a result of the Islamic State group, ignoring the Syrian regime's intensive campaigns which it is carrying out in areas outside ISIS control, especially Aleppo.
The video, which was published on Tuesday, May 10, begins with the voice of Kawthar, an 11-year-old from Aleppo, speaking English, who says: "When you think of home, what do you see? Do you imagine birds, trees, children laughing? Now imagine a knock at the front door. You don't know it at that moment but that knock signals the end of home. You open the door and there stands angry men. They demand your brothers join ISIS, or they kill everyone."
Kawthar continues, saying: "They kidnap your brothers and send their fingers in a box. 'Join us or die.' That night, you escape quietly. You leave home and everything that means."
The UN organization, which documents violations against children's rights in Syria in periodic reports, ignored the refugees who have fled because of the bombardment and killing carried out by the Syrian regime against its people for more than five years.
UNICEF reduced Aleppo to areas under the control of ISIS, which is concentrated in the north, near the town of Maraa, and to the east and south-east, and holds a number of towns, most prominently: Al-Bab, Menbij and Jarablus, alongside the villages of: Meskeneh, al-Raea, Deir Hafer, and Dabiq.
It refused to acknowledge the areas under Syrian opposition control inside the city of Aleppo, which has been showered during the last few days with dozens of air strikes, killing about 150 civilians and wounded dozens more, according to rights networks like the Syrian Network for Human Rights.
The video clip was met with censure from Syrian activists, who rebuked the organization, which "should be realistic in presenting its reports," and shine a light on the larger problem, which is the Syrian regime, which the activists accuse of manufacturing the Islamic State group and allowing it to spread in Syria.
This article was translated and edited by The Syrian Observer. Responsibility for the information and views set out in this article lies entirely with the author.
if you think the article contain wrong information or you have additional details Send Correction