Cham Airlines announces new route for refugees returning from Europe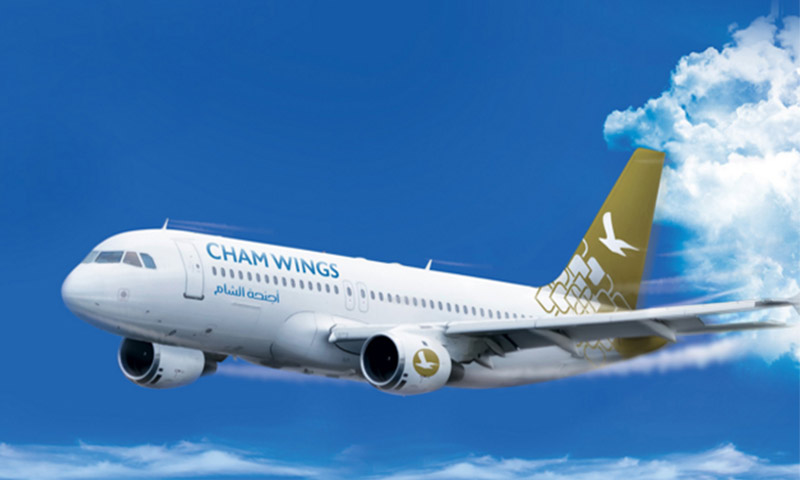 The business director of the Cham Wings airline, Nizar Sulayman, announced a way for Syrians to return from Europe to Syria via the Beirut airport.
"By making a reservation on the companies lines to Qamishli and then Damascus in the same day, Syrians can return to Syria from Europe through the Beirut airport, even if they left Turkey illegally," Sulayman told Melody FM on March 22.
Refugees must schedule a flight from Beirut's Rafic Hariri International Airport, with a layover in Qamishli, a service that started in 2014.
The Lebanese government previously released a decision which prohibited the entry of any Syrians coming to the Rafic Hariri International Airport from Turkey, whose passport did not contain an exit stamp from Turkey.
The decision targets Syrian refugees who are seeking asylum in Europe and are crossing over from Turkey "illegitimately."
Sulayman added that Syrians could also book a flight from Europe to Iran or Khartoum and then on to Damascus.
The company previously announced these new flights to Tehran, Kuwait, and Sudan as part of what Usama Sataa, Cham Flights director of business relations, described as "the company's efforts to expand in the region."
Some Syrians have given up hope on receiving asylum in European countries because of delays in their request and have decided to return, although these cases remain rare. 
Cham Wings is owned by the Regime-linked Chamot Business Group, and currently headed by businessman Issam Chamot. In its expansion, the company is taking advantage of the paralysis that has struck the State-owned Syrian Arab Air, which had been relying on one aircraft, which broke down last February in Jeddah, Saudi Arabia, and only resumed service at the beginning of this month.
if you think the article contain wrong information or you have additional details Send Correction