Assad Forces Control Utman after Three Years from 'Liberation'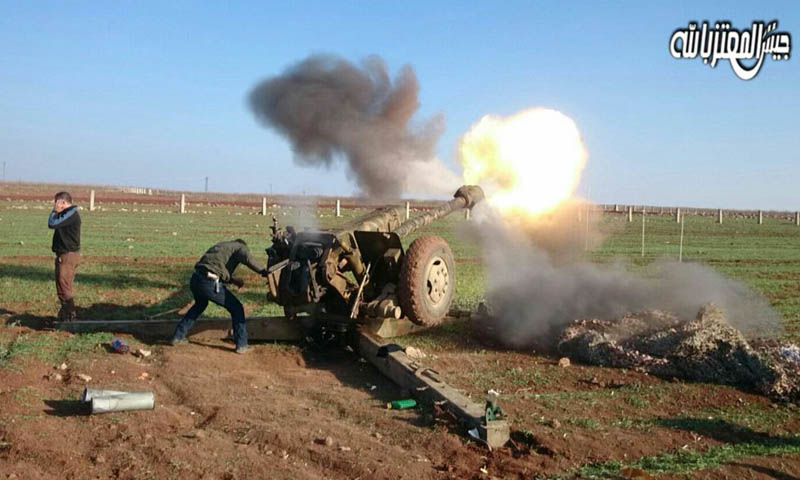 Assad forces and pro-Assad militias backed by Russian air force controlled Utman town in Daraa northern countryside after three days of battles.
Syrian State News Agency (SANA) said, 'units from the Syrian military and armed forces brings back security and stability this morning to Utman town in Daraa northern countryside.'
Syrian Observatory for Human Rights and activists in the city confirmed the recapture of the town.
'Jaysh al-Mutezz billah' a subordinate of the southern front in Free Syrian Army was controlling Utman, confirmed in statement yesterday, the situation in the town is under control and negated them calling for support from other armed factions.
Assad forces had started land and air assaults to control Utman Wednesday 3rd of February amid tens of air raids and artillery shelling on Free Syrian Army locations.
Utman town location is very strategic since it is the northern gate of the city of Daraa. It has many armed factions in its surrounding.
Syrian armed opposition had controlled Utman in September 2013 following battles with Syrian regime in Daraa Governorate.
The fall of Utman in conjunction with fall of al-Sheikh Meskeen City in 26 January constitue a loss for the FSA and Islamist armed factions in Daraa.
if you think the article contain wrong information or you have additional details Send Correction