Gaziantep Police Arrest Suspect in Naji al-Jarf Assassination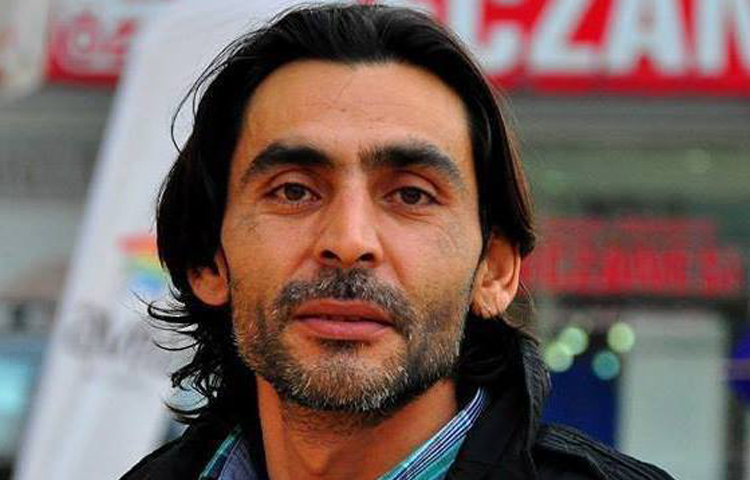 Enab Baladi
Authorities claim to have detained one of the suspects in the execution-style murder of Syrian anti-ISIS activist in southern Turkey
The Turkish province of Gaziantep issued a press statement on Thursday, January 7, announcing it had arrested one of the suspects in the case of the assassination of Syrian activist and journalist Naji al-Jarf in December.
The head of media and public relations for the province said in a statement that two people are believed to have carried out the killing. He said 337 recordings were analyzed from monitoring cameras along the route taken by the suspects, who later changed their clothes while out of camera view.
After compiling taxi driver testimonies with GPS data from drivers, authorities identified the car that dropped the suspects off, the statement said.
The suspects are said to have left the taxi in the area of Sahin Bey in the city center. After conducting investigations in the area, police arrested one of the suspects based on his hair and shoes.
While searching the suspect's place of residence, Turkish authorities uncovered the clothes he took off while fleeing, in addition to four explosive devices, one of them with a timer, a 9-mm firearm of unknown origin, a silencer, three timer devices, 15 9-mm bullets, five detonators, and a gun magazine, according to the statement.
The statement did not specify the nationality of the suspects or provide any additional information about their identity, but eyewitnesses told Enab Baladi that those who shot Naji were speaking with Syrian accents.
Jarf died from his wounds after being shot in the head on December 27. The two perpetrators immediately fled the scene of the crime at the Ugur Plaza area in central Gaziantep.
Naji al-Jarf was the founder and editor of the magazine Hanta. He also directed the film "ISIS and Aleppo" and was an effective civilian activist of the Syrian revolution.
This article was translated and edited by The Syrian Observer. Responsibility for the information and views set out in this article lies entirely with the author.
if you think the article contain wrong information or you have additional details Send Correction