400 Syrians Stranded at Beirut Airport Following Turkish Visa Revisions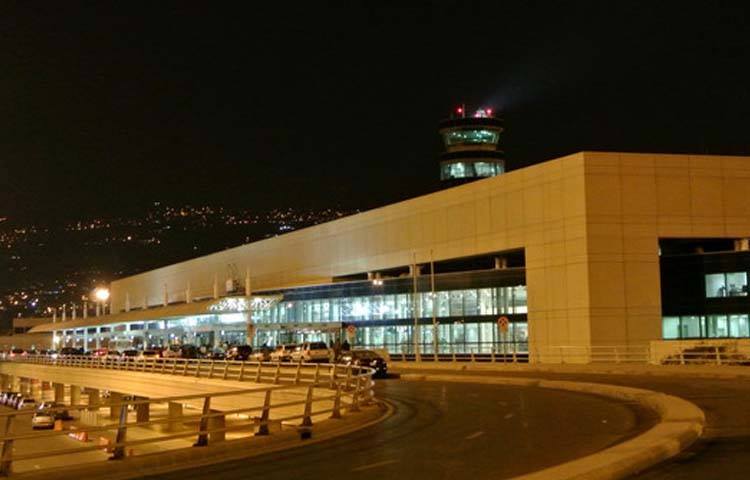 Ankara's recent decision to prevent Syrians from entering Turkey without visa leaves hundreds grounded in Beirut
About 400 Syrians who were supposed to depart for Turkey have been forced to remain at Beirut's Rafik Hariri International Airport after two Turkish planes failed to arrive on Friday, January 8, Lebanon's National News Agency reported.
The agency reported that their departure from Beirut was scheduled for Thursday evening, but two passenger jets failed to appear to transport them to Turkey.
"Turkish authorities decided to prevent Syrian nationals from entering their territory without an entry visa, which is what created the situation at the airport," the agency said.
According to the agency, the head of the airport's security, General George Doumat, contacted a Syrian air official to requested the return of the travelers back to Syria, "as part of the measures taken in this regard."
The Syrian passenger plane arrived at 1:30 pm on Friday to Rafik Hariri airport to transport the Syrian passengers back to Syria. A second plane arrived at 5:00 pm, and a third at 9:00 pm. The Syrian passengers had reserved tickets to travel to Turkey before Thursday, January 7, a day before Ankara's decision to impose a visa on the entry of Syrians into Turkish territory.
With the decision enforced, all Syrians will now have to apply for an entry visa to Turkey, according to the Turkish foreign ministry's announcement at the end of last December.
The ministry said Syrians will be able to obtain visas from Turkish embassies and consulates.
This article was translated and edited by The Syrian Observer. Responsibility for the information and views set out in this article lies entirely with the author.
if you think the article contain wrong information or you have additional details Send Correction