Daraa: Local Baath Party official killed by unknown assailants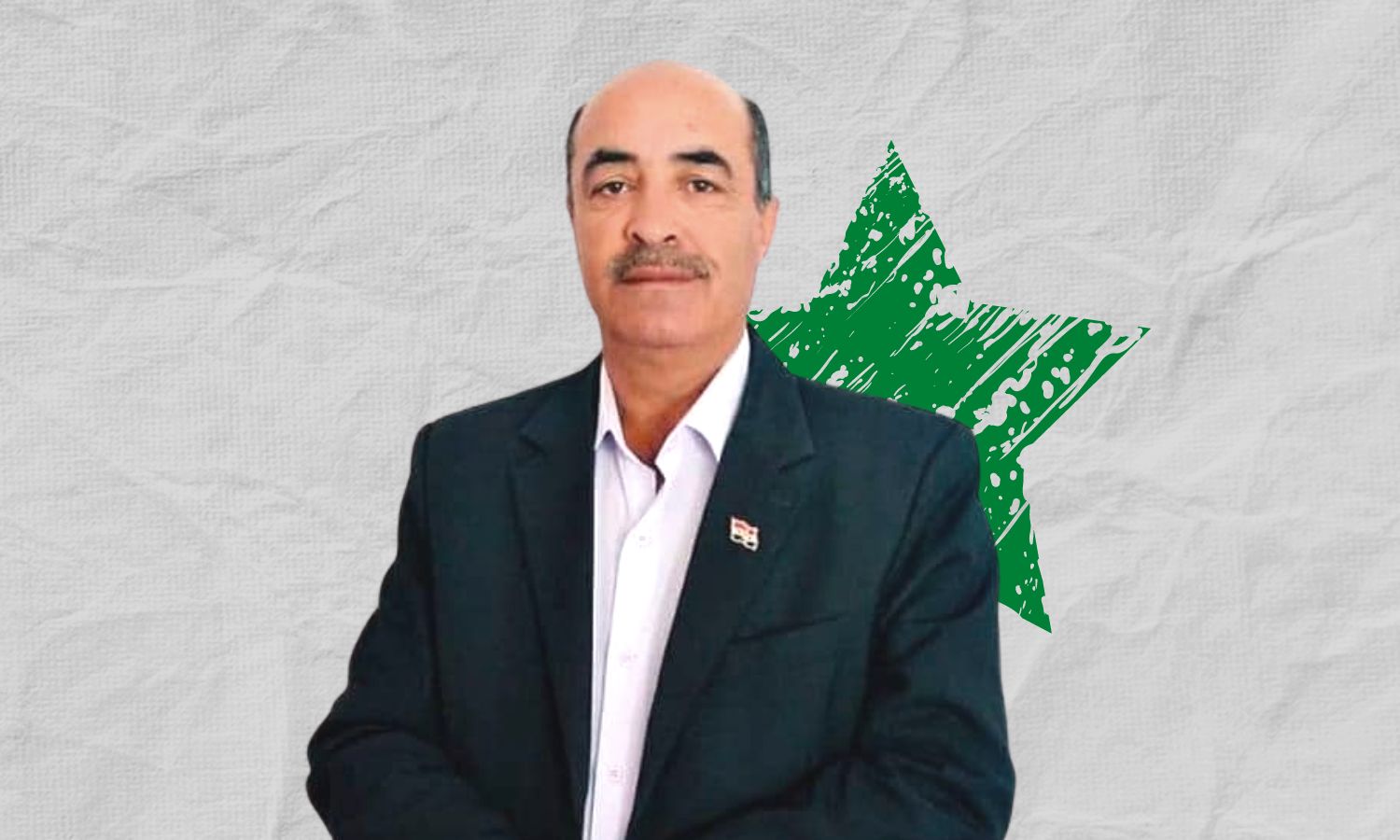 A local official in the ruling Syrian Baath Party was killed in the southern province of Daraa when unknown assailants shot him dead, the state-run news agency SANA reported on 4 August.
Salama al-Qaddah, the division secretary of the Baath Party in the town of al-Harak in the northeastern countryside of Daraa, was shot dead near his house by unidentified gunmen on the evening of the 4th of August.
He was killed instantly as a result of the armed attack, according to SANA's correspondent.
Last May, Awad al-Abboud, the head of the Municipal Council in the town of al-Naima, east of Daraa city, and Fouad al-Abboud, a division secretary in the Baath Party, were also shot dead by unknown gunmen.
In April, unknown assailants killed Farid Ammarin, a division secretary in the Baath Party in the town of Nawa in the western countryside of Daraa, in front of the Baath Party's headquarters.
In April 2020, coinciding with the anniversary of the founding of the Baath Party, another local Baath Party official, Silwan al-Jundi, was killed by assailants in Nawa town while he was in his car.
The assassinations were repeated in the city of Daraa after the Syrian regime forces, backed by Russia, took control of the governorates of Daraa and Quneitra, in July 2018, according to a 'reconciliation' agreement imposed on those wishing to "settle" their situation in the southern region.
if you think the article contain wrong information or you have additional details Send Correction