Deir Ezzor: Two explosions heard near al-Omar oil field, US-led Coalition retaliates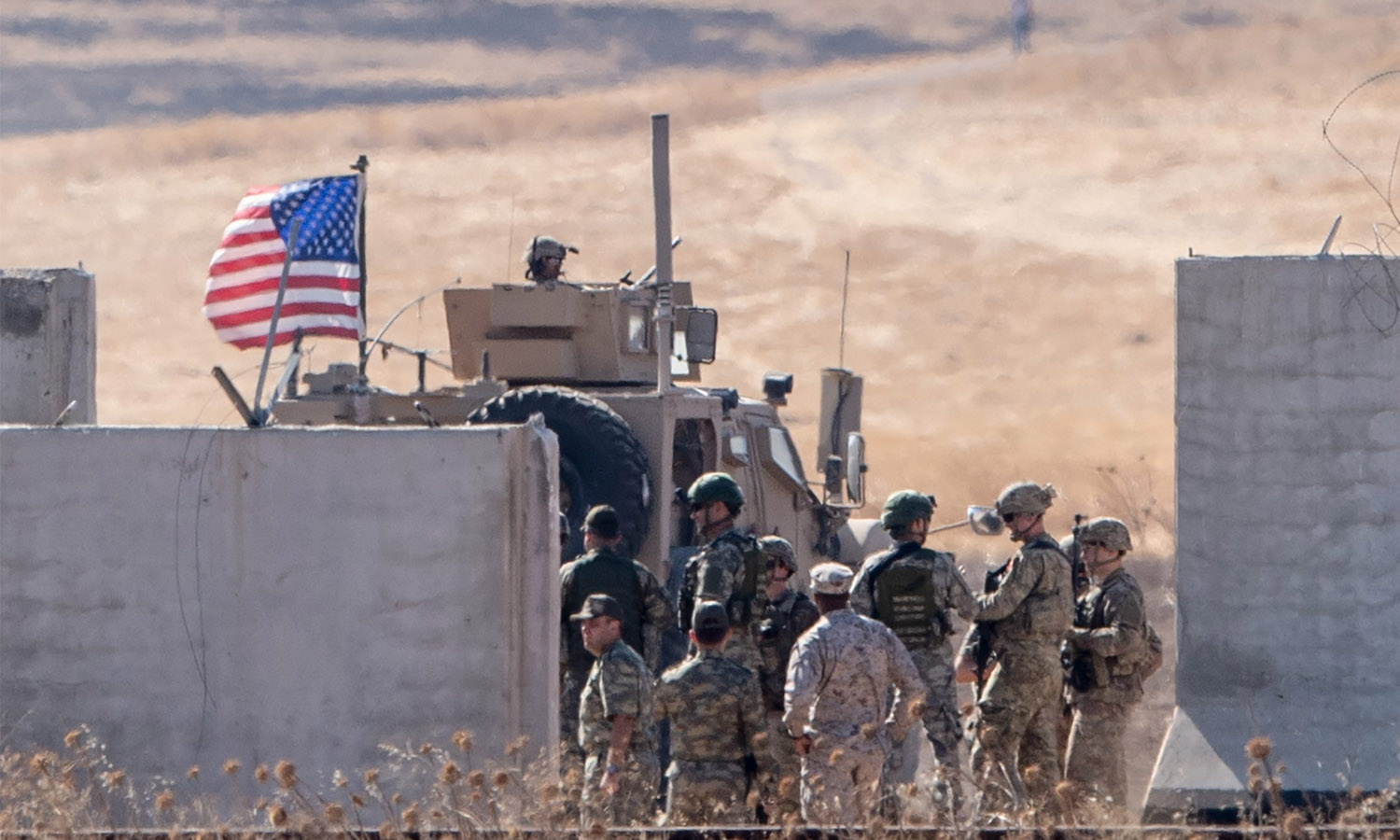 Two explosions were heard at dawn in a residential district used by the US-led International Coalition forces (ICF) as a base in the al-Omar oil field in the eastern governorate of Deir Ezzor, local media outlets reported on 7 April.
The media office of the Syrian Democratic Forces (SDF) confirmed, in a statement, that the attack was carried out by the Iranian militias who launched several missiles for the first time in three months.
In its turn, the US-led Coalition retaliated by bombing the bastions of pro-Iran militias near the towns of al-Mayadin and al-Qouriya.
So far, the International Coalition has not officially announced that its military base in the al-Omar field has been targeted.
According to the local Naher Media network, the sounds of explosions were heard at dawn throughout the eastern countryside of Deir Ezzor, followed by an intense flight of international coalition aircraft over the area.
The International Coalition warplanes intensified their flights in the vicinity of the base for hours, reaching the village of al-Shahail, which lies on the engagement lines between the areas of influence of the Iranian militias and the SDF-controlled areas in the Euphrates region, the local Sawt al-Sharqiya network reported.
The al-Khabour, another local news outlet, said huge fires broke out in the center of the oil field following the Iranian missile attack, which was launched from the western bank of the Euphrates River.
The area surrounding the US base has been witnessing military exercises for several days, which included advanced weapons and helicopters between the coalition forces and the SDF.
In early April, the US-led ICF launched a surveillance balloon over the eastern countryside of Deir Ezzor for the first time.
The balloon, which carries hi-tech radars, can stay in the air for more than a week, according to the monitoring of its movement, according to the local networks.
Washington uses the al-Omar oil field as a military base, along with numerous bases in northeastern Syria in support of the Kurdish-led forces in its fight against the Islamic State (IS) group.
The base of the al-Omar oil field was previously attacked by missiles and mortars by pro-Iranian militias stationed in areas east of the Euphrates, while the International Coalition forces, in turn, retaliated without reporting any casualties.
if you think the article contain wrong information or you have additional details Send Correction