Syria Civil Defense launches breast cancer awareness campaign in northwestern Syria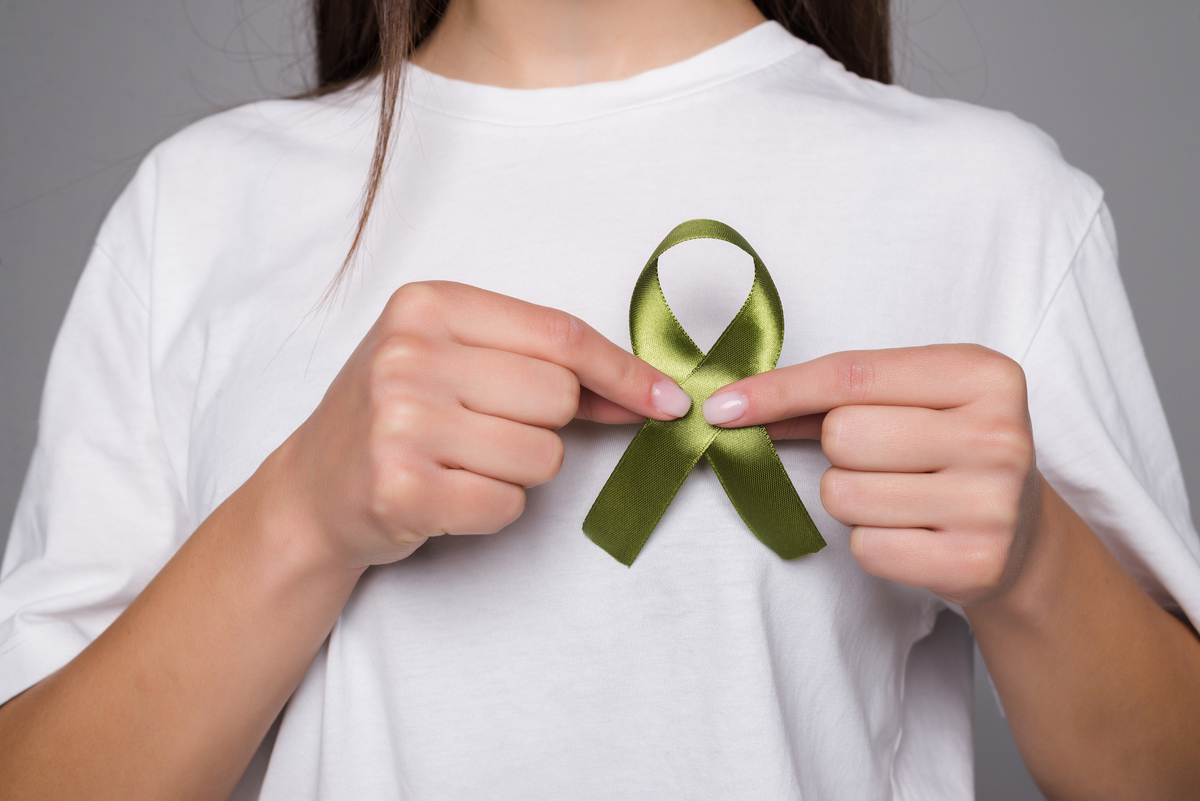 Coinciding with the International Month for Breast Cancer Awareness, female volunteers from the Syria Civil Defense (SCD) launched the "Do Not Postpone It" campaign to educate women beneficiaries visiting the SCD's Women's Centers in northwestern Syria about breast cancer and its spread among young women.
The campaign focused on the importance of early detection of breast cancer and its impact on survival rate, the SCD mentioned on its official Facebook account on 7 October.
Fatima al-Obeid, the SCD's Women's Centers coordinator, told Enab Baladi that women's visits to the centers had been reduced due to the massive spread of the coronavirus (Covid-19) and the region's overall poor health situation.
Obied added that the campaign's female volunteers' mission is limited to raising women's awareness of breast cancer and guiding them to visit the early examination centers.
This campaign is not the first initiative presented by the SCD's volunteers. On 21 September, the SCD issued a statement on its official website announcing an initiative providing treatment and home medical care for people with COVID-19 after all hospitals were overwhelmed with coronavirus patients in northwestern Syria.
Women with breast cancer face many difficulties receiving treatment besides health and psychological distresses, as there is only one center treating breast cancer in the northwestern region, namely the Oncology Center at the Idlib Central Hospital, affiliated with the Syrian American Medical Society (SAMS).
The center also faces several difficulties, mainly the lack of certain medications and their high costs and the absence of free biopsy tests or radiotherapy treatment.
Breast cancer is one of the most common types of cancer among women worldwide, according to the World Health Organization (WHO), which dedicates the October of every year to raise awareness about breast cancer.
Nearly 1 out of every 12 women develop breast cancer in their lifetime, and about 685,000 women died of breast cancer in 2020, according to WHO.
if you think the article contain wrong information or you have additional details Send Correction