Israel to double number of settlers in the occupied Golan Heights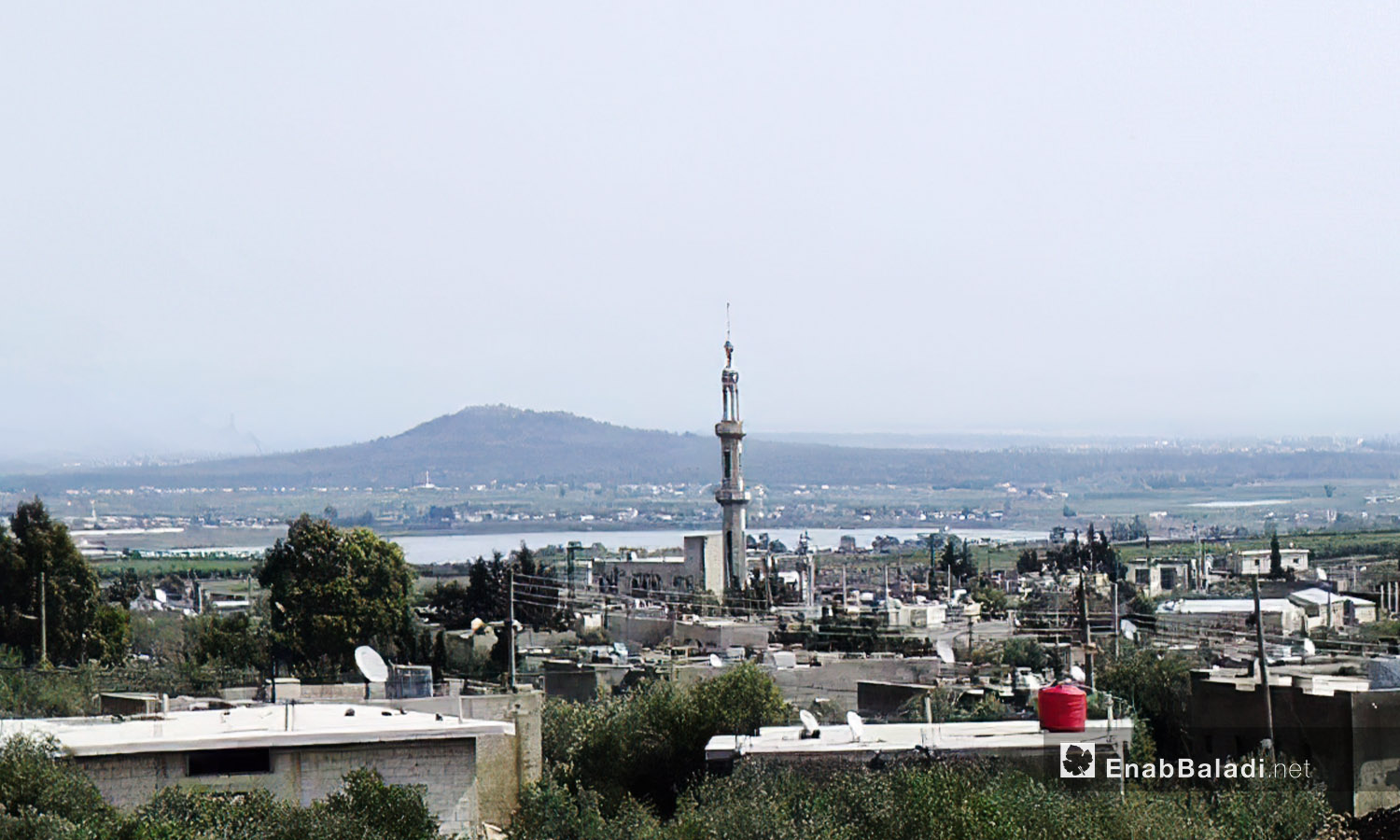 Israel has been working on doubling the number of settlers in the occupied Golan Heights by establishing two new settlements in the region.
The Israeli Makor Rishon newspaper cited Israel's Prime Minister Naftali Bennett during a press conference held on 11 October in Hispin city, saying that his government is seeking to develop the Golan Heights and ensure a "more glorious" future to it, considering that the small population of the region stands as an obstacle to the development of the Golan Heights.
Bennett announced that a conference would be held next month to ratify a "national plan" to double the number of settlers in the Golan Heights, stressing the importance of the region to the "State of Israel."
This development followed signs of change in the international community's attitude towards the Syrian regime, but Bennett emphasized that Israel would keep the Golan Heights, even if international views on Damascus change.
حتى في حالة قيام العالم بتغيير موقفه من سوريا أو بتغيير طريقة تعامله مع الأسد، وهو ما يُحتمل حدوثه، فإن ذلك لا يمت لهضبة الجولان بصلة. إن هضبة الجولان إسرائيلية. نقطة!

— رئيس وزراء دولة إسرائيل (@Israelipm_ar) October 11, 2021
The Director-General of the Israeli Prime Minister's Office, Yair Pines, also talked about the challenges facing his government while implementing developmental projects in the Golan Heights, noting the difficulties created by the local leadership of the region.
The people of the Golan region were enraged by the Israeli plans and conducted a protest in the city, the state-run Syrian Arab News Agency (SANA) reported on 11 October. 
SANA described the Israeli conference as "provocative," noting that Syria will continue supporting its people in the Golan Heights as they defend their lands and confront Israel's occupation policies.
On 7 June, the United States Secretary of State, Antony Blinken, said during a hearing before the House of Representatives Foreign Relations Committee that the administration of US President Joe Biden supports the Israeli control of the Golan Heights, "as long as the situation in Syria continues to pose a threat to Israel."
Blinken responded to a question about whether the Biden administration recognizes Israeli sovereignty over the Golan Heights by saying, "As a practical matter, Israel has control of the Golan Heights, irrespective of its legal status."
Israel seized Syria's Golan Heights in the 1967 war. After that, Israel started transferring settlers to the region and declared its annexation in 1981, in a procedure that received no international recognition.
if you think the article contain wrong information or you have additional details Send Correction