Syrian laws: immunization regulations amened to permit import of COVID-19 vaccine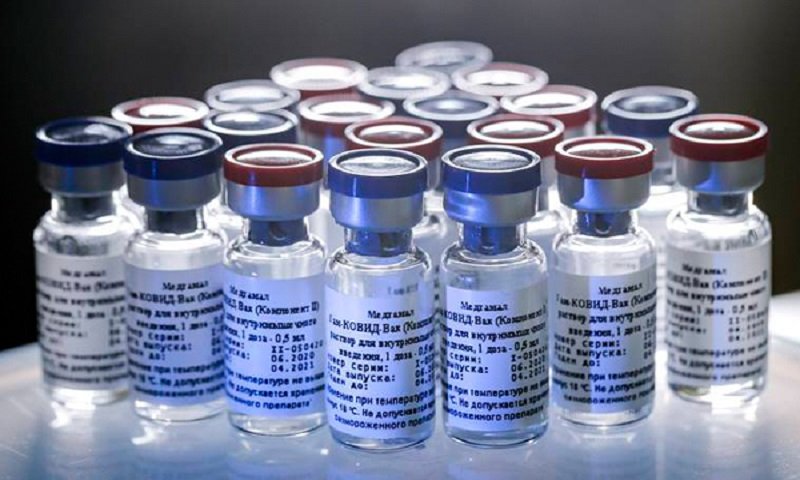 The Health Ministry of the Syrian regime's government revealed new details of the COVID-19 vaccine's purchase and administration plan.
"Some amendments to the immunization regulations must be made" because the Syrian law prohibits administrating vaccines unless they have been in use for three years, Ahmad Hasaba, director of the Emergency Preparedness and Response Department of the Ministry of Health, said on Sunday, January 24.
The People's Council is already working on these exceptional amendments, he added.
The immunization process follows a set of priorities, and "the vaccine will not be provided to all age groups."
The vaccine will be distributed for free. The first doses will be given to health professionals, and then to people who maintain high levels of contact with the community, such as teachers, Hasaba added.
The Syrian government plans to obtain two million doses, given that the Russian and the Chinese developed vaccines have been tested in the country of manufacture and adopted by several countries worldwide, dr. Kamal Assad Ammer, head of the Syrian Doctors' Syndicate, said on January 18.
The government's team of health professionals has started setting up the immunization plan. Vaccination drives will start in April, and additional doses might be purchased if needed, he added.
Within the regime's government efforts, the Minister of Foreign Affairs Faisal Mekdad has officially discussed vaccine delivery to Syria in a meeting on 13 December 2020 with Ted Chaiban, UNICEF Regional Director for the Middle East and North Africa, reported the local al-Watan newspaper.
In a Sputnik interview, on 7 October 2020, President of the Syrian regime Bashar al-Assad said that Syria will import Russia developed COVID-19 vaccine as soon as it is available on the global markets.
At the time of reporting, the number of positive COVID-19 cases amounted to 13,500 across Syria, with 6989 deaths, according to figures published by the regime's health ministry.
In a January extended report, Enab Baladi investigated into the several challenges that the Syrian regime's government must overcome to provide COVID-19 vaccines, including funding and logistics.
if you think the article contain wrong information or you have additional details Send Correction