Legislative council of al-Raqqa bans disposition of public property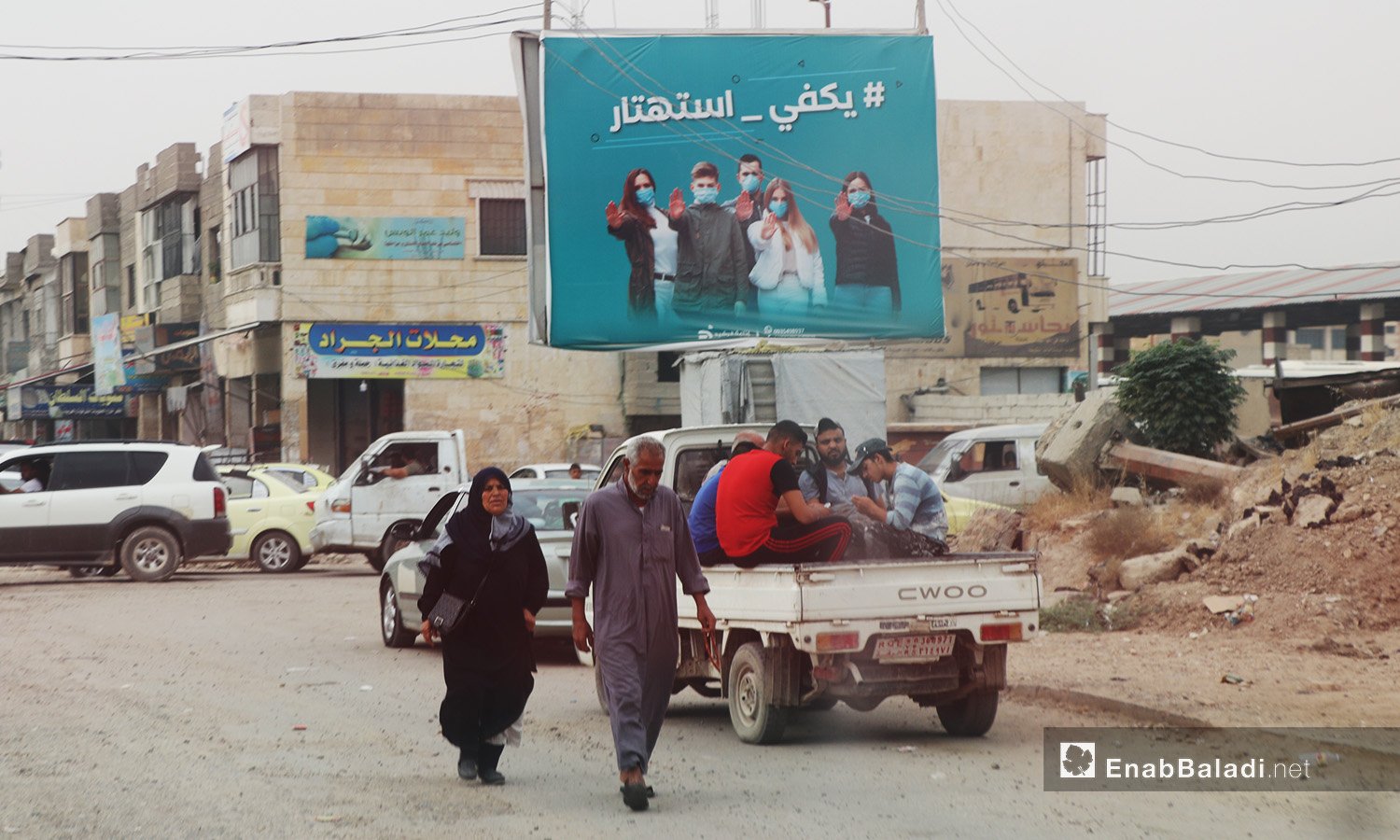 The legislative council of al-Raqqa city in northern Syria, where the Autonomous Administration of North and East Syria (AANES) is in control, has unanimously ratified decision No.5 to cancel disposition of public property in the city of al-Raqqa. The decision pertains to all property disposition activities since 4 March 2013.
The council issued a statement on 13 January, in which it strictly prohibited the ownership, sell or purchase of public property, including leases and adverse possession cases. The decision has a retroactive effect, as it stretches the ban to property disposition since 4 March 2013.
According to the statement, the council ratified these decisions "based on the public interest requirements and to protect state-owned property." It announced that property-related acts carried out at odds with the said decisions and their consequences would be considered null and legally ineffective.   
The council considered offensive a variety of undertakings, including constructing, planting, or fencing a public property. It prohibited all real estate offices from selling, buying, or brokering publicly owned land, whether arable or non-arable. It stated that offenders would be held liable.  
The council froze the adjudication process of public property encroachment cases and pledged to stop infringement on state property and remove illegal, shelters or other structures, occupants have built on arable and non-arable public land after the stated date.
The public property office, operating under the agriculture committee of the al-Raqqa civil council,  leases public agricultural lands to farmers to cultivate, Hawar News Agency reported on 28 December 2020.
The news agency stated that the office organizes field tours in coordination with people's councils and municipalities in rural areas to preserve and prevent encroachment on public property. The office issues special circulars on relevant matters and takes legal measures against those proven guilty under current laws.
In 2019, the office had leased about 25,000 dunums (6,177 acres) of land and had signed 417 contracts with land tenants totaling 18 million and 600,000 Syrian pounds (SYP = 6,369 USD), according to the agency.
The public property office was established in Ain Issa city in the countryside of al-Raqqa in 2017 and was later moved to al-Raqqa city.
if you think the article contain wrong information or you have additional details Send Correction