After thousands of objections… Damascus governorate holds off issuance of Yarmouk camp's regulatory plan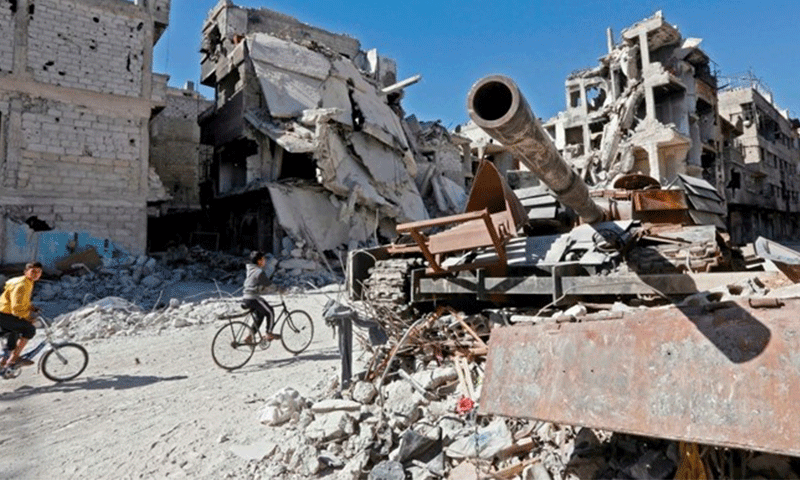 Damascus governorate has decided to hold off the issuance of the Yarmouk camp's final regulatory plan and form a committee in this regard after thousands of objections were submitted by the camp residents.
According to the governorate's decision on 24 August, Damascus governor, Adel al-Olabi, ordered the formation of a committee, headed by himself along with two governorate directors, and the head of the Yarmouk camp's services department, Rula Mawed.
This committee aims at studying the issue of the Yarmouk camp area after issuing the suspension decision and discussing the future solutions of the region.
Last June, Damascus governorate announced its approval of the al-Qaboun area's regulatory plan and the Yarmouk Camp regulatory map in Damascus.
Nevertheless, the Yarmouk Camp's master plan was rejected by the Palestinians of Syria, amid calls from Palestinian human rights organizations for Damascus governorate to retract the plan, as it is seen as a complete change for the camp's features.
The Palestinian lawyer Nour Eddin Salman, who lives in Damascus, published on his "Facebook" page that the number of objections submitted by the camp's residents on the plan has reached more than ten thousand objections.
During the past days, news contradicted over the cancellation of the Yarmouk camp's master plan. Salman posted on his page that two decisions were issued on 24 August. These decisions provide for cancelling the regulatory project, and approving a new plan that takes into account the reconstruction part, according to the 2004 master plan and aims for the return of the camp's residents.
The camp experienced battles between the factions of the former "Free Syrian Army (FSA)" and the Syrian regime forces, amid the division of the Palestinian factions between the two sides before the so-called Islamic State (IS), took control of two-thirds of the camp in 2015.
However, in May 2018, after a month-long military operation, during which the IS group was expelled from the camp, the forces of the regime completely re-established control over al-Hajar al-Aswad and "Yarmouk" camps, in the wake of an unofficial evacuation agreement that transferred the IS group's members to the desert of As-Suwayda.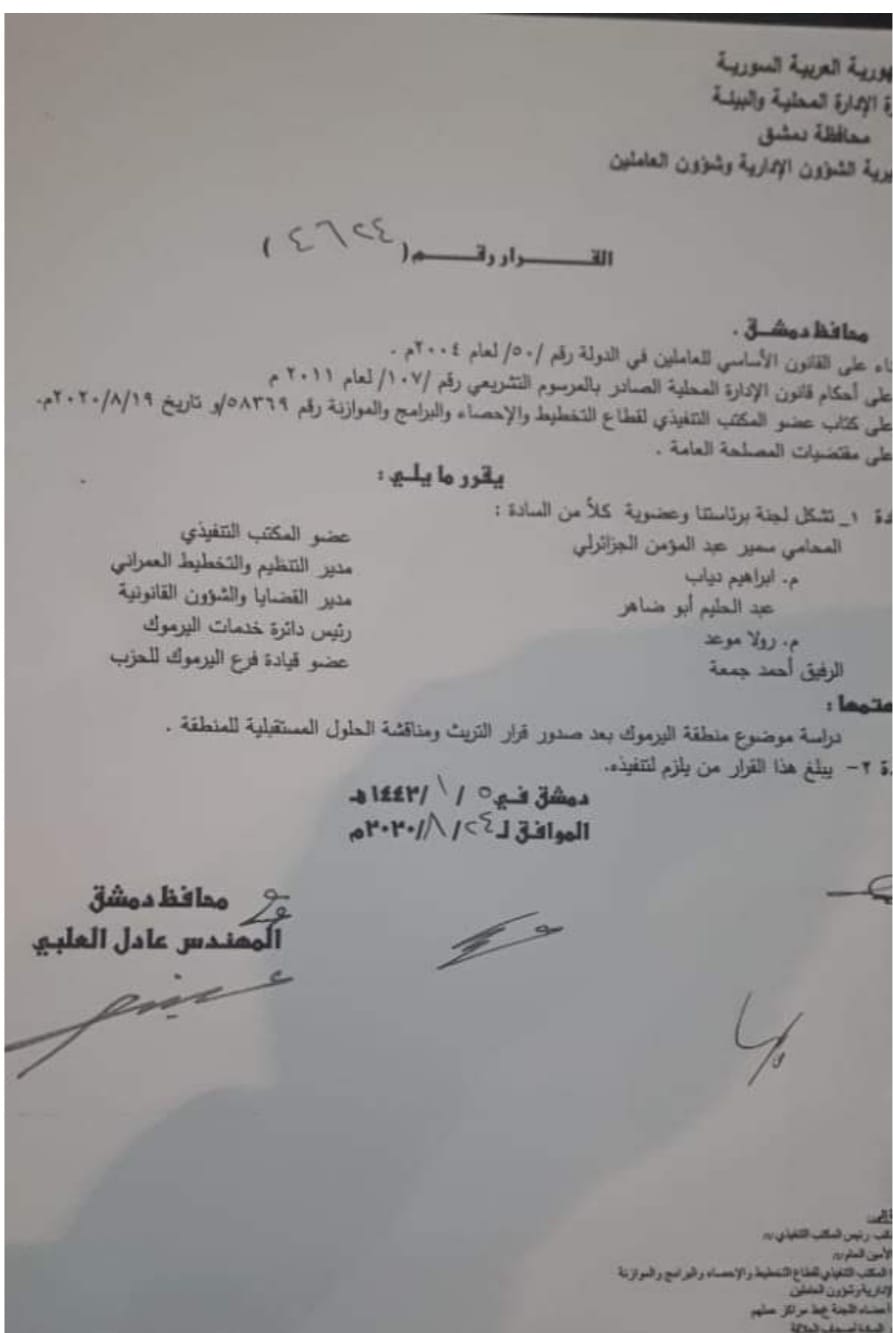 if you think the article contain wrong information or you have additional details Send Correction