90 real estate zones in As-Suwayda are not subject to land surveying and registration works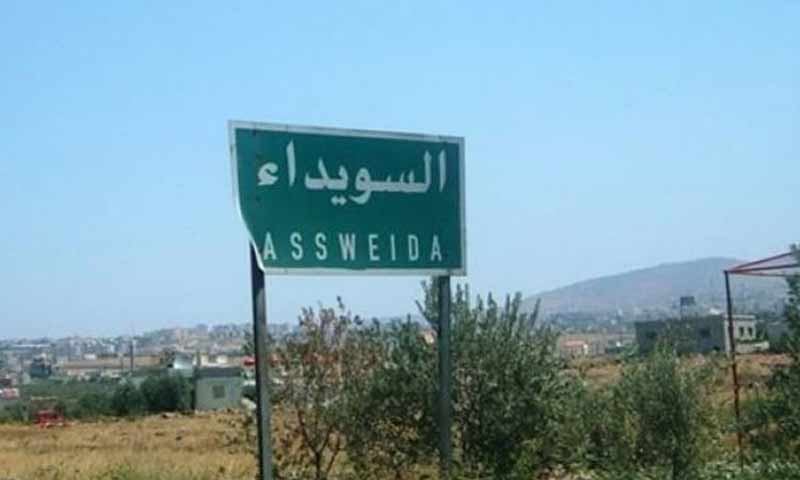 In As-Suwayda province, southern Syria, more than 90 real estate zones are not subject to land surveying and registration works, some of which are included in the provincial regulatory plan.
On 30 August, the government newspaper, Tishreen, reported on the director of the Cadastral Affairs in As-Suwayda, Jihad al-Halabi, that the reason behind the delay of completing the works of land identification and registration in the governorate is due to the weak capabilities available in the surveying department.
Al-Halabi pointed out that the surveying department suffers from a shortage in cadres and technical expertise and the lack of devices used by surveyors, besides the old and conventional land registers that need to be modernized.
He also pointed out that four new land surveying teams have been formed to speed up the work, bringing the number to 11 land surveying teams for the Cadastral Affairs of As-Suwayda.
Al-Halabi added that the teams are about to finish landmarking and registration works in three new areas, while the work continues in another seven areas.
According to al-Halabi, the real estate zones included in the governorate's land identification and registration works have reached about 300 real estate areas. He confirmed that all agricultural areas had been surveyed and registered.
Moreover, the process of land surveying and registration in Syria has so far covered nearly 90 percent of its total area, while the land area of final surveying and registration works that passed the objection period has reached 60 percent of Syrian land.
Syria's land surveying and registration began with the issuance of decisions No. 186, 188, and 189 of 1926, under the French mandate, as an alternative to the Ottoman land registry system (Defterhane). These laws ensured a more reliable and accurate system of real estate identification and protection of ownership.
Land surveying: A process for determining the legal boundaries of a real estate from its four angles, space, and overall chart for the real estate located in its area, and the placement of fixed markers at the four angles of the property.
Land registration: a written document called a "real estate record" that shows the property's ownership, description, type, legal situation, and rights of the owner.
This document is transferred to the real estate registry, where a record is allocated for each property whose content is in accordance with the registration document.
Thus, land surveying and registration is a process of organizing two documents for each property, a technical document (the surveying plan), and a legal document (the registration record).
if you think the article contain wrong information or you have additional details Send Correction