Enab Baladi publishes al-Qaboun neighborhood's regulatory plan amid calls for residents to object to planning proposal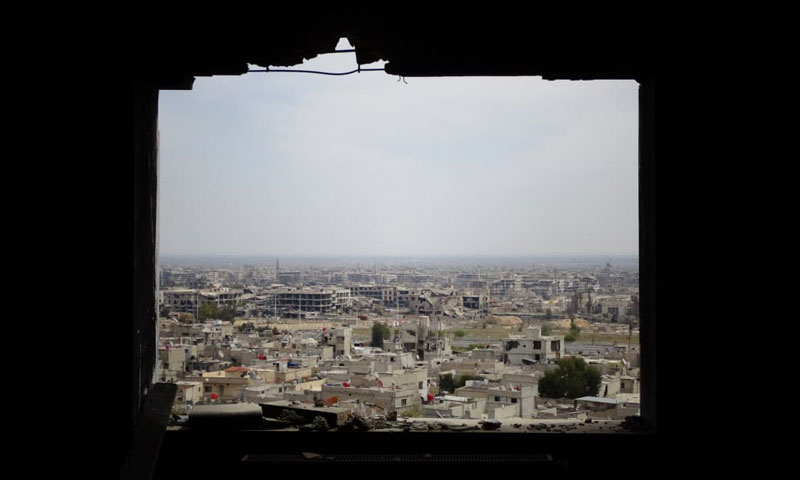 Enab Baladi has obtained images of the proposed regulatory plan of the al-Qaboun neighborhood in the Syrian capital, Damascus. The plan was presented by Damascus governorate last week, amid calls for the residents of the area to submit their objections to the organizational plan.
The images show the plan's details and distribution of residential and investment buildings and the ratio of green space (gardens).
The plan excluded the Police Academy of al-Qaboun, the residential towers east of the academy, the al-Qaboun graveyard, and the tower blocks to the east of the al-Ghufran Mosque.
The planning included the area from Damascus-Homs Highway (M5) south to the Special Units road in the north. It also covered the Masaken Barzeh road in the west to the power company road in the east.
The plan raised criticism among residents of the al-Qaboun area, whose properties will be transformed into shares distributed according to ownership.
Enab Baladi contacted citizens and engineers in the al-Qaboun neighborhood who expressed dissatisfaction with the plan and called on people to head to Damascus governorate to submit their objection to the plan in room 554 of the fifth floor.
The sources confirmed to Enab Baladi that the legal time limit for making objections to the plan before the governorate adopts it is short, no more than 20 days.
On 25 June, Damascus governorate agreed to announce the master plan of the al-Qaboun area and the regulatory map of the Yarmouk Camp in Damascus outside the framework of Law No. 10 of 2018.
The governorate confirmed that the plan would be announced to the public to receive objections of the rights holders and the people of the region.
The objections will be discussed, addressed, and used to amend the regulatory plan before submitting the final organizational scheme to Syria's Ministry of Public Works and Housing for ratification and issuing a regulatory decree for the two areas under the provisions of Law No. 23 of 2015.
This plan was issued within the framework of Law No. 23 of 2015 that provides for "organizing the process of land preparation for construction, according to the general organizational plan and the detailed regulatory plan in the urban development schemes approved by one of the two following methods, the owner's division, and the regulatory planning of the administrative authority."
The Syrian regime regained control over the al-Qaboun neighborhood in Damascus after a "settlement" agreement in mid-2017. The agreement led to the displacement of a large number of residents from the neighborhood to northern Syria and other areas in Damascus, while other residents were arrested.
The "settlement" agreement came after the regime targeted and shelled the al-Qaboun neighborhood for years, causing a significant number of civilian casualties and destruction in the area.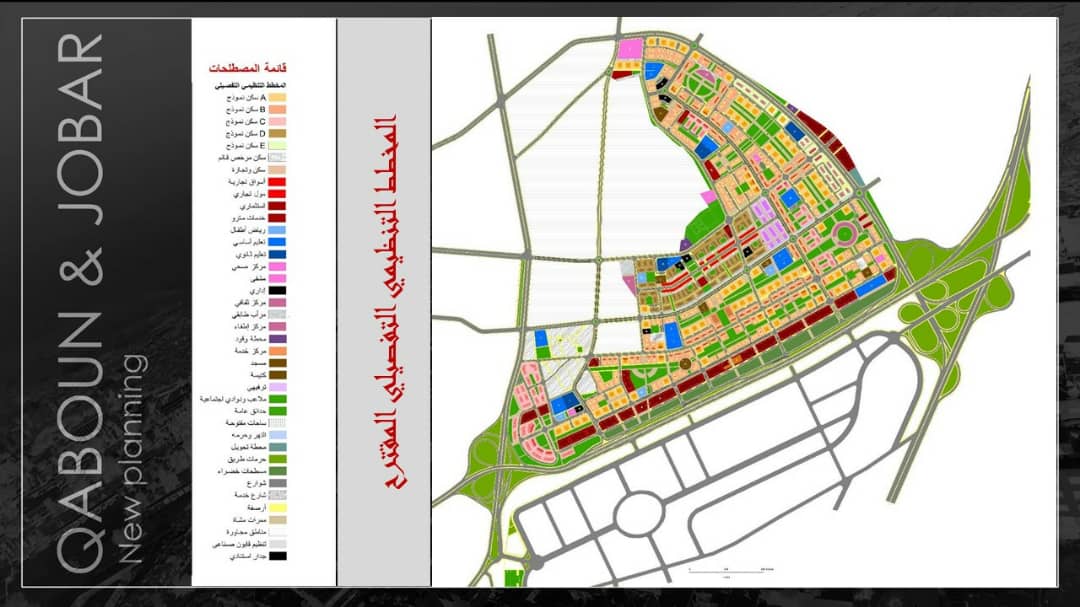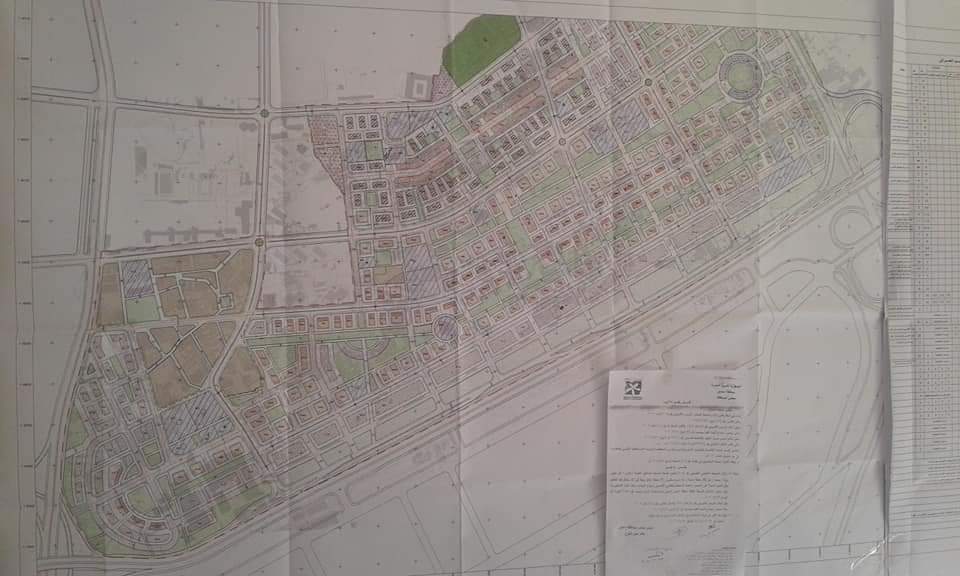 if you think the article contain wrong information or you have additional details Send Correction