Syrian Central Bank suspends remittance flows into Syria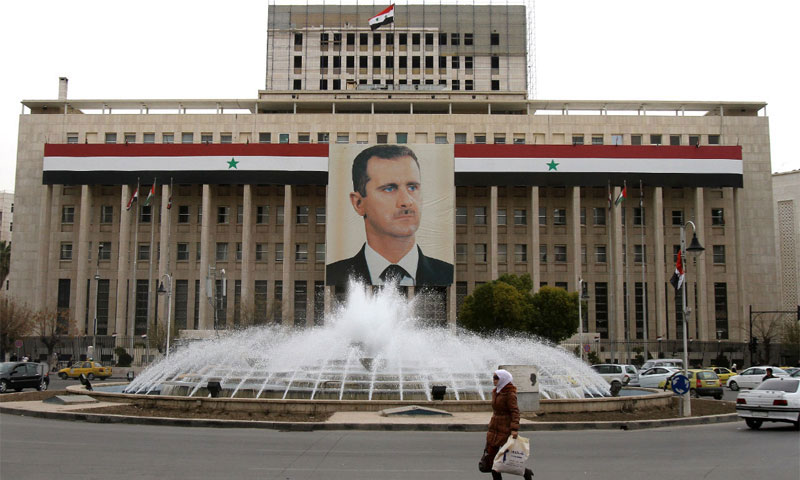 Money transfer agencies suspended their transactions to the regime-held areas in Syria, following measures taken by the Central Bank of Syria against them.
Speaking to Enab Baladi, several owners of money transfer agencies confirmed that security agencies closed several agencies, blocking money transfer services.
Among the suspended agencies were, al-Hafez and Ersal money transfer agencies which said on their Facebook pages that they cannot receive or send remittances.
The al-Hafez agency said, on 16 December 2019, that "al-Hafez cannot receive or send remittances until further notice due to a decision made by the Central Bank of Syria".
The Anti-Money Laundering and Counter-Terrorism Financing commission (AML/CFT) published an official statement justifying the measures it took against the transfer agencies.
The AML/CFT said that "these measures were a result of information indicating the involvement of these agencies in external and unauthorized transfers from unknown sources, violating laws and regulations with high risks of laundering and terrorist financing."
These agencies were referred to the competent court for investigation, according to the commission.
The Commission called upon the citizens to report any case of receiving external transfers, especially through agencies that have been sanctioned, as they violate the law and case harm to the national economy, as the AML/CFT stated.
According to some information collected by Enab Baladi, remittances sent to Syrian regime-held areas were entirely stopped through banks, excluding unauthorized money transfer agencies (individuals).
Majority of Syrians depend on external remittances in different areas, especially after the drop of the Syrian pound and the increase in the general price of goods.
According to the Syrian Pound Today website, the exchange rate of the Syrian pound reached 885 SYP per USD.
The Syrian Central Bank did not officially state the value of the remittances, while al-Watan, a Syrian daily newspaper, said  that the value of Syrian expat remittances, in May 2017, reached about 5 million SYP per day.
if you think the article contain wrong information or you have additional details Send Correction