Azaz's local council prohibits use of 2000-banknotes in rural Aleppo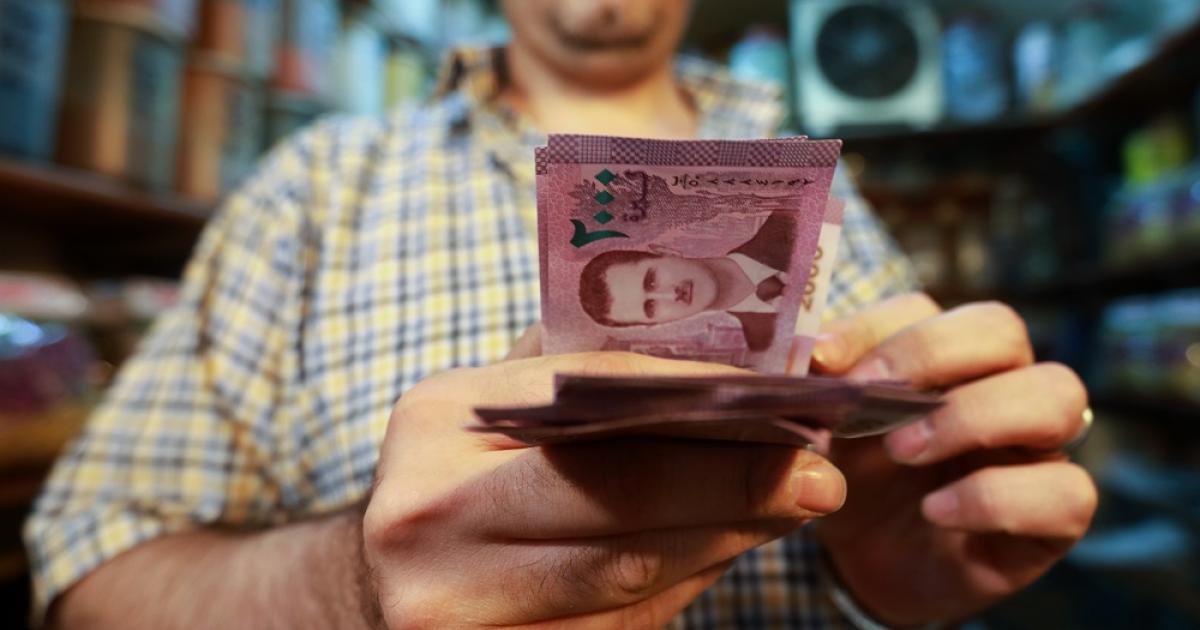 On Tuesday, 10 December, the local council in the Syrian city of Azaz in the northern countryside of Aleppo issued a circular, which banned the use of Syrian currency note of 2000 (SYP- 2.35 USD). The local council also set a deadline for disposing of the 2000 banknote from the markets.
This is the second measure regarding the Syrian currency issued by the council in a week.
The council justified its measure as a protection of the public interest and given the volatility in the Syrian pound exchange rate.
The local council pointed out that the Syrian regime pumped 2000-pound banknotes into the market "without balance sheet for the US dollar", in order to drain the region's stockholdings of the dollar and the Turkish lira.
The circular also specified a period of one month for disposal or replacement of the 2000-pound banknotes.
In addition, the council clarified that the time limit starts from the date of issuance of the circular.
Azaz's local council called on all people working in institutions, departments, money transfer agencies, companies and merchants to abide by the circular, otherwise, the kept 2000-pound banknotes will be subject to confiscation and destruction after the expiry of the specified time limit.
This circular was preceded by a decision issued by Azaz's Association of Goldsmiths on the pricing of gold in Turkish lira, due to the Syrian pound's volatile exchange rate.
On 3 December, the Azaz Media Office of the Goldsmiths Association published a statement, approving the pricing of gold in Turkish lira and the gold price charts were displayed on the screens of the gold shops in Turkish lira.
The gold price in Syria has hit new record highs, driven by the deterioration of the exchange rate of the Syrian pound against foreign currencies.
The gold coined in Turkey is approved in the areas under the control of the Turkish-backed Free Syrian Army and is imported through the Goldsmiths Association in the local council.
On 26 June 2019, Azaz's local council formed the Association of Goldsmiths within the commercial office, with the aim of controlling prices, violations and fraud, and helping the goldsmiths to bring gold from Turkey in a systematic way.
if you think the article contain wrong information or you have additional details Send Correction