Citizen Chronicles of the Syrian Uprising: Enab Baladi's first book documenting the Syrian uprising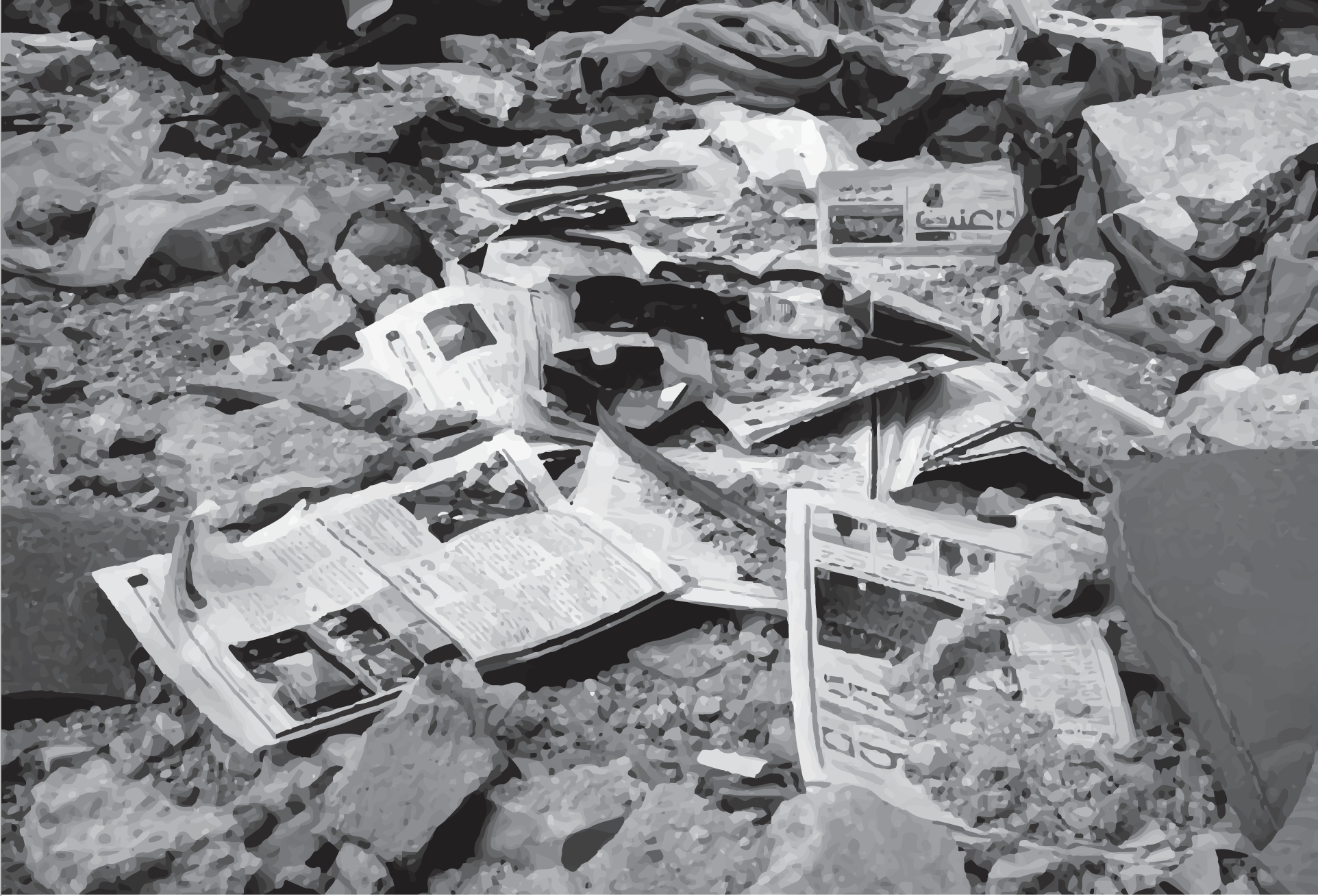 Enab Baladi announced the launch of its first book, Citizen Chronicles of the Syrian Uprising, which documents the Syrian uprising in its different phases. The book will be launched at a special event, in collaboration with Amnesty International UK, on Tuesday, 26 November 2019, 19:00 at Amnesty's Human Rights Action Center in London, UK.
The book aims to support Syrian voices and document the evolution of the Syrian uprising through the chronicles of citizens and journalists published on Enab Baladi.
The edited collection of Enab Baladi's articles maps the evolution of the paper, its journalists and the uprising itself over the first five years of its existence.
Enab Baladi was founded in Daraya in 2012. The paper was written, run and distributed by ordinary Syrian citizens who have become, due to circumstances, chroniclers of the atrocities routinely perpetrated by the regime against Syrian civilians.
Ever since its foundation, the weekly print paper has been published every Sunday. The sole two-week hiatus, in August 2012, was due to the massacre of Daraya in which Enab Baladi's offices were ransacked.
if you think the article contain wrong information or you have additional details Send Correction