ISIS Burns Crude Oil to Disrupt Aircraft East of the Euphrates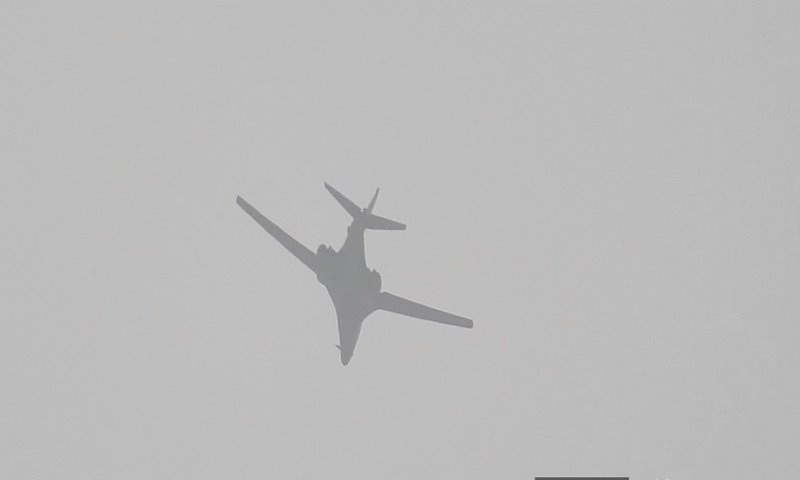 The "Syrian Democratic Forces" (SDF) campaign against "ISIS" is continuing in Deir Ezzor's eastern town of al-Sousa, with crucial participation by international coalition aircraft.
The "SDF" announced on 23 October via their official social media channels that their fighters had gained control of 75% of al-Sousa town, which is in the Hajin area and is seen as the last stronghold of "ISIS" east of the Euphrates.
The Kurdish faction added that "intense" battles were ongoing in the area, as the group attempted to gain full control of al-Sousa town.
Media outlets in Deir Ezzor said that "ISIS" had been starting fires – using tires and crude oil – to disrupt the flight of international coalition aircraft.
The Euphrates Post network reported also that clashes had been ongoing over consecutive days. The network claimed that reports suggesting that the "SDF" had taken control of al-Sousa were untrue.
The "ISIS"-linked "Amaaq" news agency said an IED had struck and damaged a 4×4 vehicle transporting SDF troops in Deir Ezzor Governorate.
The current campaign in al-Sousa has also witnessed a coalition airstrike targeting a mosque in the town, killing both civilians and senior ISIS figures, according to Enab Baladi's correspondent in eastern Deir Ezzor.
According to a Reuters report on 22 October, a spokesman for the coalition, Sean Ryan, said that the mosque was being used by "ISIS" as a "military base" for defending the last area which the group controlled.
The Hajin area is considered the last pocket of ISIS resistance in eastern Deir Ezzor Governorate.
Over recent days ISIS fighters have launched attacks on SDF positions in an attempt to regain control of points recently lost, the most prominent of which being in the al-Sousa and Baghuz Fuqani areas.
The "SDF" has said that over recent days it has made advances in the al-Sousa area from several angles. However, these may in reality have been small-scale progressions, and not the larger-scale advances necessary to push "ISIS" out of the towns.

if you think the article contain wrong information or you have additional details Send Correction