Ingush President Offers Syria Expertise in Reforming 'Militants'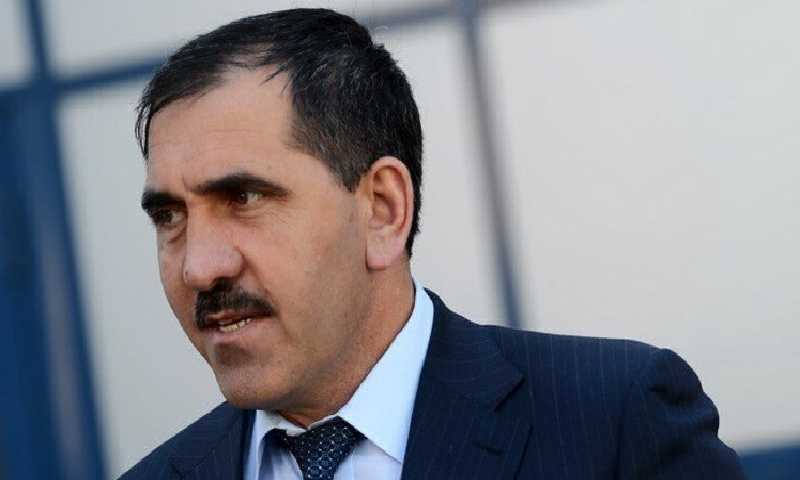 President of Russia's Muslim region says his republic is ready to assist Syria in rehabilitating former fighters, Enab Baladi reports
The Russian Republic of Ingushetia has announced its readiness to provide military expertise to help Syria deal with "militants."
The president of Ingushetia, Yunus-Bek Yevkurov, said on Tuesday that the republic was ready to provide Syria with its expertise in rehabilitating "former militants" to peaceful life, according to Russian outlet RT.
Previously, the republic has rehabilitated a number of terrorists who had belonged to the Islamic State (ISIS) group and returned from Syria to Ingushetia.
Yevkurov said Ingushetia and the North Caucasian republics had "enormous" experience in the field and said his republic was ready to share this expertise with Syria.
During an interview with the Russian Novosti agency, Yevkurov said that he had previously discussed the issue with the Syrian ambassador in Moscow, Riad Haddad.
According to Yevkurov, the extensive experience which has accumulated with the Russian national council for counter-terrorism can be implemented in Syria through dispatching experts from Ingushetia.
Yevkurov estimated in February 2016 that the number of fighters from Ingushetia fighting alongside "terrorist groups" in Syria was about 20 people.
The president invited Syrian experts to come to Ingushetia to witness the republic's achievements and to convince them of the need to continue work.
In February 2017, Ingushetia announced it would send a military brigade to Syria to take part in securing Russian air forces.
---
This article was translated and edited by The Syrian Observer. Responsibility for the information and views set out in this article lies entirely with the author.
if you think the article contain wrong information or you have additional details Send Correction