The Five Clauses of the Agreement between the Opposition and Russia in Ankara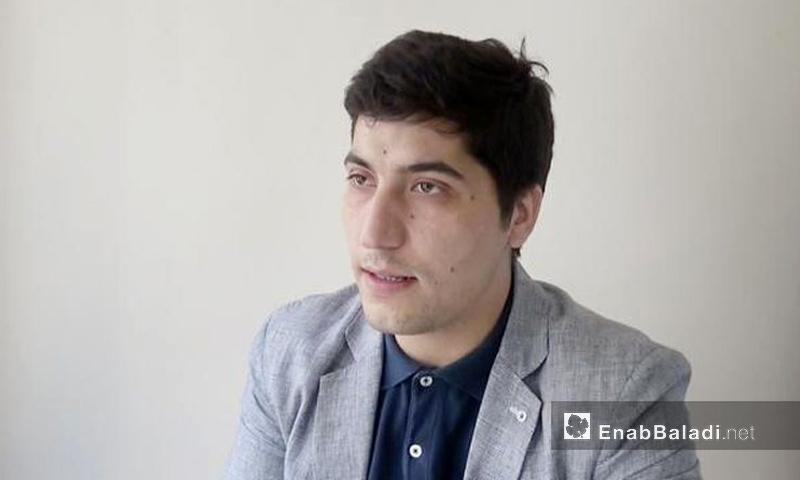 The spokesman of the opposition's negotiating team, Osama Abu Zayd, has outlined the five key points in the ceasefire agreement reached in Ankara between the opposition and Russia.
The two parties reached an agreement this afternoon, Thursday 29 December. The agreement includes a ceasefire that will begin at midnight.
The two-page agreement is composed of five clauses, according to Abu Zayd's statement at a press conference in Ankara. These points are:
The opposition's commitment, after agreeing to the ceasefire, to participate in negotiations to find a political settlement, starting one month into the ceasefire.
The two negotiating parties will work on reaching a solution to the Syrian crisis.
The negotiation process will be under the auspices of the guarantors, Turkey and Russia.
The fourth term specifies how the agreement will come into effect.
The political process will be explicitly based on the "Geneva 1" statement of 2012 and Security Council resolution 2245.
Abu Zayd explained that the "agreement does not in any way exclude any opposition areas or factions".  He added, "The inclusion of the Geneva statement means that Assad will not be part of the future of Syria".
He asserted, "The factions are committed to what they have signed and has avoided mentioning any specific factions that are in our areas".
Concerning the fact that the opposition has accepted Russia as a guarantor, Abu Zayd said that this "depends on its loyalty and commitment to the agreement, and also on the steps that it will take regarding the presence of Iran and foreign militias."
At the end of the conference, Abu Zayd said, addressing the Syrian people, "Our fingers will remain on the trigger, we will make all the sacrifices needed to eases our people's plight, we will follow any path that eases the pain and suffering of the Syrian people".
Lt. Col. Fares Bayoosh, a leader in the "Free Army" who attended the press conference, told Enab Baladi that that the ceasefire will include Eastern al-Ghouta, al-Waer, Rif Dimashq, Idlib and most of the Syrian territory except for the areas controlled by ISIS.
The meeting was attended by 12 Syrian factions including the "Idlib Free Army", "Jaysh al-Islam", "Ahrar al-Sham", "Sham Legion" and the "Levant Front" as well as other factions spread across northern and central Syria.
Bayoosh stated that this is the first direct negotiation between Russia and opposition factions, without the regime or Iran. "We sensed that the Russians are serious, and we hope the agreement will succeed".
if you think the article contain wrong information or you have additional details Send Correction