Poverty rates and population density in some areas of the capital and its surroundings are basic factors behind spread of prostitution, says prosecutor
'Significant' Increase in Prostitution Rings in Damascus and Countryside: Attorney General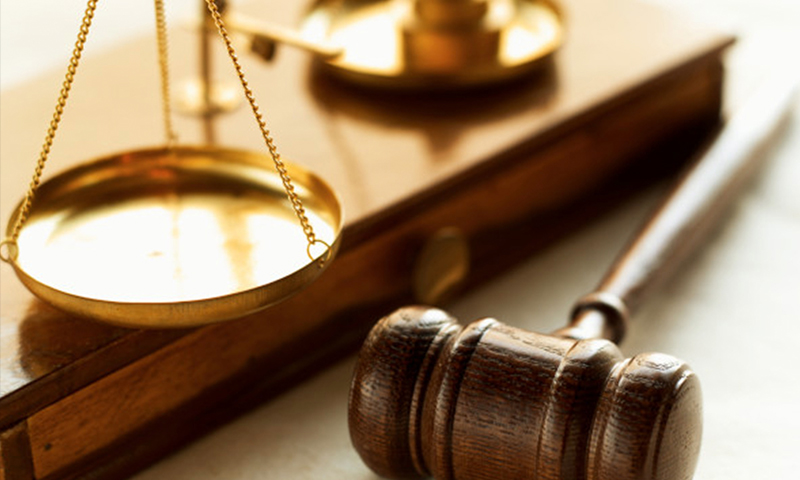 The top prosecutor in the Damascus countryside confirmed that there has been a significant increase in the number of prostitution rings in the area.
Attorney general Maher al-Albi said in comments to the Al-Watan newspaper, which is close to the regime, on Wednesday that poverty and the population density in some areas of Damascus and its countryside were the basic factor for the spread of prostitution.
Albi indicated that "the crime of prostitution existed before the crisis, but the current stage has played a prominent role in the increase of these crimes."
The head of the criminal chamber of the Court of Cassation, Ahmed al-Bakari, linked the spread of prostitution to a number of reasons, including the division of families where children and parents are separated, adding that "if the girl is a minor under 18 years old, she cannot find anyone to look after them."
Activists accuse influential figures in the Syrian regime of distributing drugs and hashish among the Syrian youth and especially students, as was depicted recently in a popular Syrian TV series drama, which showed the wide-spread phenomenon of hashish.
Parks in regime-controlled areas have turned into prostitution districts, under the influence of powerful pro-Assad shabeeha militias and Syrian regime elements, according to a previous investigation published by Enab Baladi.
This article was translated and edited by The Syrian Observer. Responsibility for the information and views set out in this article lies entirely with the author.
if you think the article contain wrong information or you have additional details Send Correction