Syrian writer and opposition figure Rima Fleihan abandoned her political career to help refugees settle in Australia
Former Coalition Member Finds Respite in Helping Refugees in Australia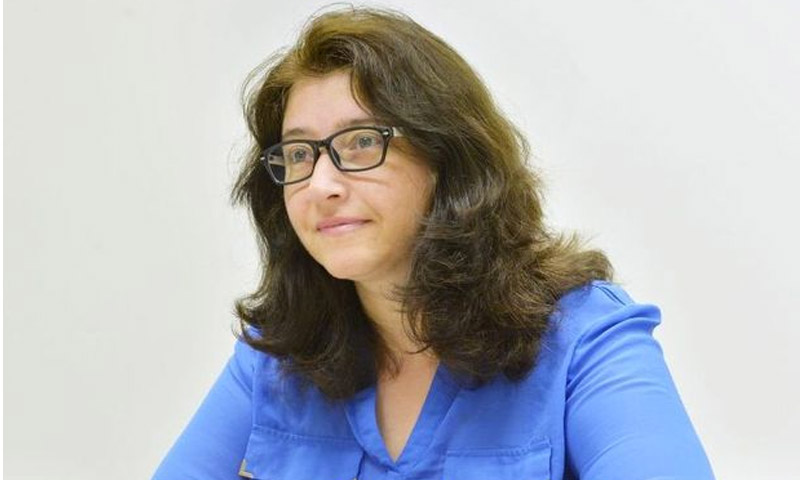 Before she found a job driving a bus for asylum seekers arriving in Australia, Rima Fleihan wrote scripts for Arabic satellite channels and worked as an opposition member in several revolutionary and political bodies.
It has been two years since Fleihan, a Suweida native, obtained asylum in Australia with her sister and children after "she divorced political activity three times," as one human rights worker said.
Fleihan, 41, says that she has worked for seven months as a "caseworker" at an organization receiving refugees coming to Australia, stating on Facebook that her work includes helping refugees find stability in their new residency, and sometimes driving a bus to receive those coming from the airport.
The author of "The Spirit's Shackles," "Hermalak," and "After the Storm," works for eight hours a day, in addition to studying for a diploma in psychological counseling, which she is close to completing at one of the Australian universities, according to her Facebook post.
Fleihan continued that: "Despite the exhaustion, I feel happy that I am able to give aid to those fleeing death from different continents around the world, and it gives me psychological satisfaction."
The pain of refuge and the issue of Syria's crisis is not forgotten in Fleihan's life. Despite her resignation from the coalition in April 2014, and the lack of any prominent activity for her in the local coordination council of which she was a founding member, she has carried out humanitarian activities to support refugees and raise awareness of the Syrian tragedy, in cooperation with Australian activists.
Rima ended her Facebook post by saying: "On a human level, I burn with longing for my country, and this is the worst pain, and a malady for which there is no medicine."
This article was translated and edited by The Syrian Observer. Responsibility for the information and views set out in this article lies entirely with the author
if you think the article contain wrong information or you have additional details Send Correction