Main political opposition removes statement denouncing the murder of unarmed civilians by Turkish border guards at Syrian border
Coalition Deletes Statement Condemning Killings of Syrian Civilians by Turkish Border Guards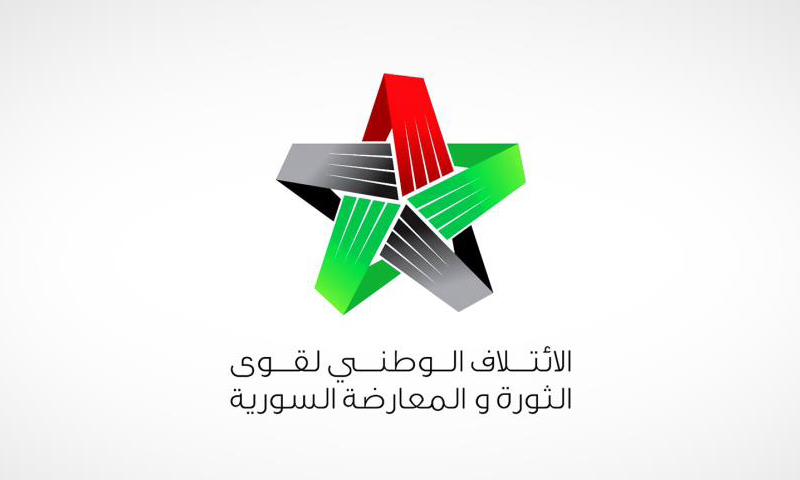 The opposition Syrian National Coalition deleted a statement it published on its website on Sunday, June 19, in which it condemned the aggression carried out by Turkish soldiers against Syrian civilians trying to cross the border illegally.
Turkish border guards opened fire on Syrians who were trying to cross the border from the area of Kherbet al-Joz in the Idleb countryside before dawn on Sunday June 19, killing eight people immediately, including women and children.
The coalition released a statement Sunday morning in the name of its deputy president Samira al-Masallama in which it said: "We are shocked and condemn the occurrence of such a terrible tragedy as this against our people fleeing from the Assad regime and the extremist militias in Syrian territory. We call on the friendly Turkish government to open an immediate investigation into this incident."
The coalition then came out with another statement Sunday evening in which it announced that it had communicated with the concerned Turkish authorities to determine what occurred, and asked it to take the necessary measures and research ways of ensuring the tragedy is not repeated and to take all steps to ensure the protection of Syrian lives.
The Turkish Foreign Ministry denied Sunday evening the incident of shots being fired at Syrians, saying the news and reports issued by rights groups and Syrian and Western media about the assault were "allegations which do not reflect the truth."
The two statements were removed from the official website Monday morning, according to what Enab Baladi observed, which was confirmed by sources inside the coalition. No reason for their removal was given. Activists claim pressure from Turkish officials or an understanding with Ankara led to the removal.
Turkey is host of the headquarters of the National Coalition and its other circles.
if you think the article contain wrong information or you have additional details Send Correction