Five Years On: Syrian Refugees Await Turkish Citizenship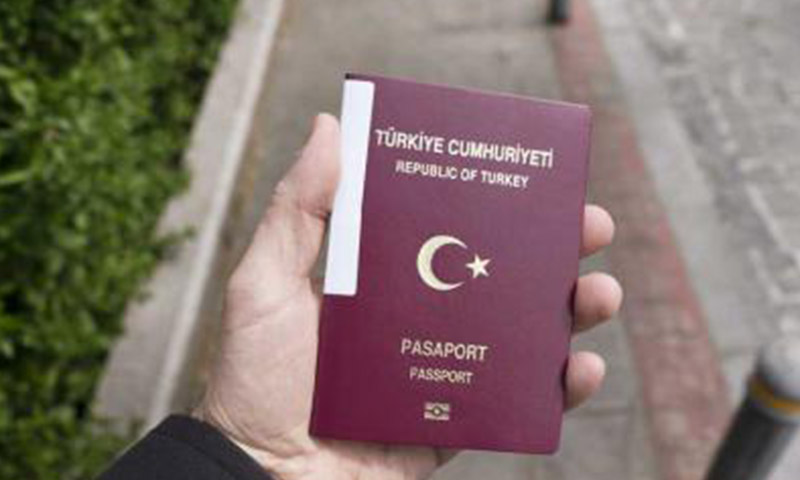 The first batch of Syrian refugees that arrived in Turkey five years ago will be able to apply for Turkish citizenship after Friday, according to Turkish media reports.
About 252 Syrian citizens stormed the Syrian-Turkish border fence in Hatay Province on April 29, 2011, raising the Turkish flag. They are the first group of Syrians to complete the legal period to apply for citizenship.
A journalist working for the Yeni Hayat newspaper said the position of the Syrian refugees in Turkey will have an affect on Turkish internal politics, adding: "During the coming period, up to the year 2019, it will be possible for 1.9 million Syrian citizens to obtain Turkish citizenship, which will permit them to vote in elections."
On whether applications for citizenship will be accepted, the journalist said that this will be done by way of officials in the ministries, saying, "The government cannot ignore this large group of voters, and until today the government policy toward the Syrians has been perfectly clear. It aims to win their sympathy and use them as future votes."
The former Turkish Justice Minister and Professor Hikmet Sami Turk said that according to article 11 of the citizenship law, the first condition for applying for citizenship is residence in Turkey for five continuous years, and this is a right not only for Syrians, but for all foreign nationals in Turkey.
A large portion of Syrian refugees are trying to obtain Turkish citizenship because of the travel limitations that come with the Syrian passport and their desire to improve their legal standing in Turkey.
This article was translated and edited by The Syrian Observer. Responsibility for the information and views set out in this article lies entirely with the author.
if you think the article contain wrong information or you have additional details Send Correction