Damascus Countryside: Local Council Demands Ghouta Rebels Release Detainees to Police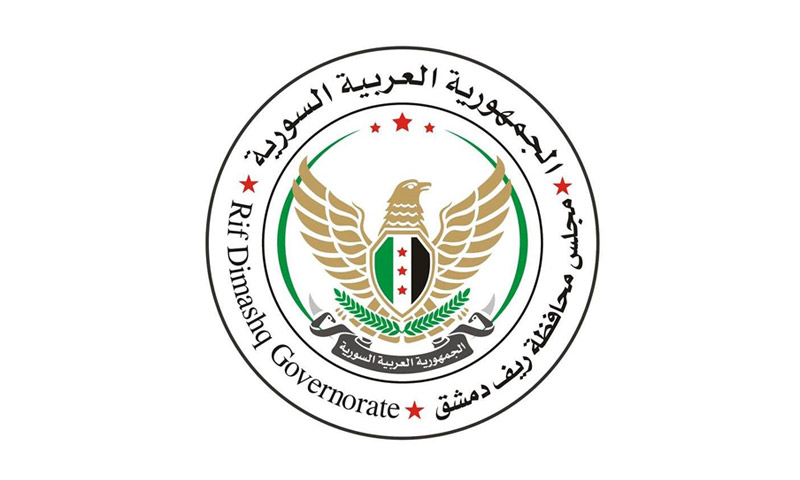 The local council of the Damascus countryside issued a statement calling on all rebel factions to deliver all detainees in Ghouta to the civil police.
The council, which follows the temporary government of the Syrian opposition, issued the statement after hearing the confessions of a man accused of attempting to assassinate Judge Khalid Taffour last year in Ghouta. The accused said that he worked for a death squad belonging to the dominant Army of Islam rebel group.
In a statement, the local council said its calls for the release of prisoners were to ensure that parties comply with Syrian norms, to preserve the unity of the internal front and to prevent sedition. The demands, it said, were also the result of the dangerous and shocking details given by the accused.
The statement called upon all factions to close all their headquarters and security offices. Factions must also deliver all detainees over to the civil police, to be placed under the supervision of the judicial system.
The statement also demanded Army of Islam leader Issam al-Buwaydani to "hold all individuals mentioned in the accused's confession in custody, prevent them from traveling and to hand them over to a special court to investigate the attempted assassination."
The statement concluded by stressing the Army of Islam's defining role in Ghouta's resistance, which has made its people proud. It also stressed its rejection of "all kinds of injustice, corruption and bloodshed, regardless of those responsible."
The Rahman Corps issued a statement on Tuesday accusing the Army of Islam of being responsible for the attempted assassination of Taffour, following an investigation including eyewitness testimonies. The Corps demanded the Army of Islam "follow God's law and deliver all those involved in the attempted assassination to an independent court that is accepted by all the revolutionary factions in Ghouta."
The Corps asked all revolutionary groups to "take responsibility and assume their what duty and religion require of them." Enab Baladi's reporter mentioned that there was an obvious state of alert in Ghouta this morning, noting that a meeting was held with all local committees to inform them of the situation, adding that the Corps announced its intention to publish a video of the accused's confessions.
This article was translated and edited by The Syrian Observer. Responsibility for the information and views set out in this article lies entirely with the author.
if you think the article contain wrong information or you have additional details Send Correction