Building the Syrian State Movement Splits From High Negotiations Committee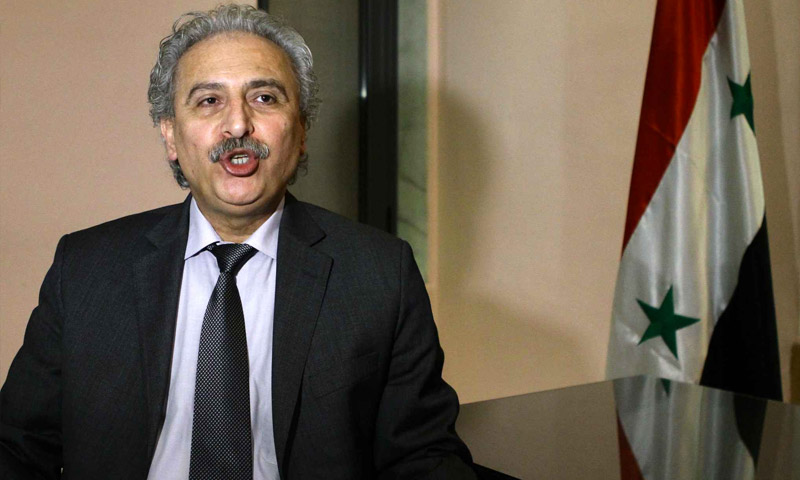 The Building the Syrian State movement headed by Louay Hussein announced that it was ending its relationship with the High Negotiations Committee which emerged from the Riyadh conference, according to a statement issued on its Facebook page on the evening of Monday, April 25.
A statement issued by the movement's political office said: "It has become certain that the High Negotiations Committee is working to obstruct the political process for ending the Syrian crisis in accordance with the international orientation formulated in Security Council Resolution 2254, and that it is working in the interests of regional countries and not the Syrian people."
The movement indicated that its participation in the Riyadh conference last November aimed to "form a negotiating delegation in response to the Vienna statement on Nov. 14, and we agreed to participate in the High Negotiations Committee, but it has become clear to us since the first meeting that this committee is unable to make progress in the political process."
The movement announced in the closing of its statement the end of its relationship with the HNC, saying that its new leadership will work on "finding appropriate means of encouraging the negotiating political process… and that may be through participating in a new alliance able to play a better and more useful role."
This article was translated and edited by The Syrian Observer. Responsibility for the information and views set out in this article lies entirely with the author.
if you think the article contain wrong information or you have additional details Send Correction