Moscow: Assad Must Make a Deal With the Opposition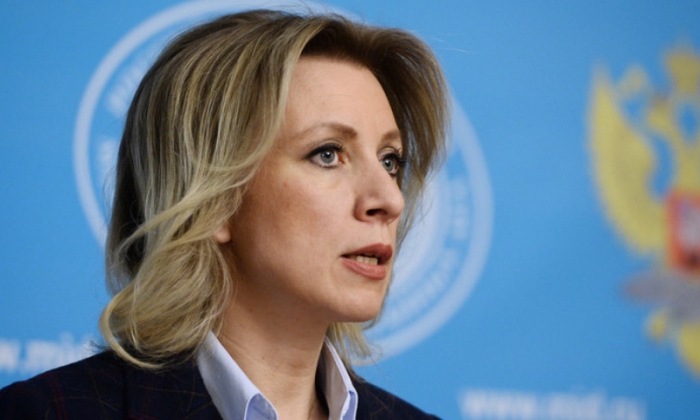 The Russian foreign ministry announced on Wednesday, February 24, that elections in Syria must proceed according to agreements between the Syrian regime and the opposition after adopting a new constitution for the country.
Foreign ministry spokesperson Maria Zakharova responded in a press statement to President Bashar al-Assad's decision to set a date for new parliamentary elections, saying that "Russia is fully committed to the agreements on the content and stages of the political settlement of the Syrian crisis in accordance with the decisions of the International Syria Support Group (ISSG) and UN Security Council resolution 2254."
Zakharova said that Moscow "will continue insisting that UN-sponsored full-scale and inclusive intra-Syrian talks be held as soon as possible in Geneva with a focus on the formation of a joint governing structure by the Syrian government and the opposition and the subsequent drafting of the Constitution, which must serve as the basis for holding general elections."
"Russia's principled approach remains unchanged," she said, adding: "At the same time, we have the right to expect our ISSG partners to work towards forming a genuinely representative delegation of the Syrian opposition for talks with the Syrian government. In turn, we'll continue vigorously insisting on this ourselves."
Assad recently issued a legislative decree to hold parliamentary elections on April 13, contradicting Security Council resolution 2254 and in disregard of the talks scheduled for February 25.
if you think the article contain wrong information or you have additional details Send Correction