Syrians Dominate Economic Foreign Sector in Turkey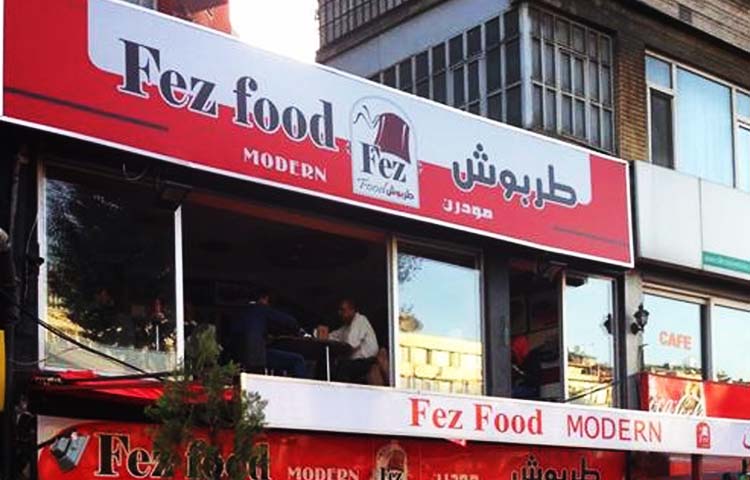 Enab Baladi Online | July, 21 2015
Print Edition | Issue 179
Osaymah Saleh
Syrian investors have dominated one-third of foreign funded corporations in Turkey within the first six months of this ongoing year, said a report issued by the Union of Chambers and Commodity Exchanges of Turkey, on July 20.
The report stated that Syrians have participated in establishing 750 corporations out of 2395, whereas German investors came second with 184 corporations, followed by the Iranians with 142, during the same time-frame.
In June 2015 alone, Syrians established 141 out of the 445 corporations funded by foreign capital, followed by Germans with 27 corporations, then Iraqis with 25 corporations.
The Union's report pointed out that the number of corporations launched in Turkey during June this year has increased by 21.85% as 5817 corporations were established, compared to 4774 during the same month of last year, whereas the number of closed down establishments has also decreased from 964 to 852 (by 11.62%).
The report also said that 1131 Syrian businesspersons established a $85-million business; while Iranian came second with 399 investors.
The lecturer in London Brunel International College, Hussam Helmi, ascribes these numbers to contributory factors made Turkey a "safe haven" for Syrian capital flow.
Factors include a strong Turkish economy, combined with governmental legislations that facilitate and attract foreign investments, in addition 2 million Syrian refugees in Turkey who revive the market of Syrian products, and provide a cheap manpower.
The Chamber of Commerce in Istanbul had stated in a report issued last March that Syrian ranked first on the list of foreign investors during 2014, making up 25.21%, followed by Iranian investors then German ones, pointing out that 4487 foreign businessmen invested more than 1.22 billion Turkish Liras in Istanbul during 2014.
The Chamber's report added that 1131 Syrian businesspersons established corporations in the city with a capital of 85 million Liras, while the Iranians came in second with 399 investors.
Turkey has welcomed 1 million 761 thousand Syrian refugees since the outbreak of the Revolution in Syria mid-March of 2011, according to official Turkish statistics; some of them live in refugee camps and many others work in Turkish factories. Meanwhile, Syrian owners of capital in other countries seek to transfer their assets to Turkey in order to start their own corporations. The question posed amid all this, is how stable are these emerging corporations, and how capable are they of competing in the Turkish market, especially in case the Syrian refugees there –the domino of these businesses- resettle?
if you think the article contain wrong information or you have additional details Send Correction